Good Morning Runwayscope®, Virgo!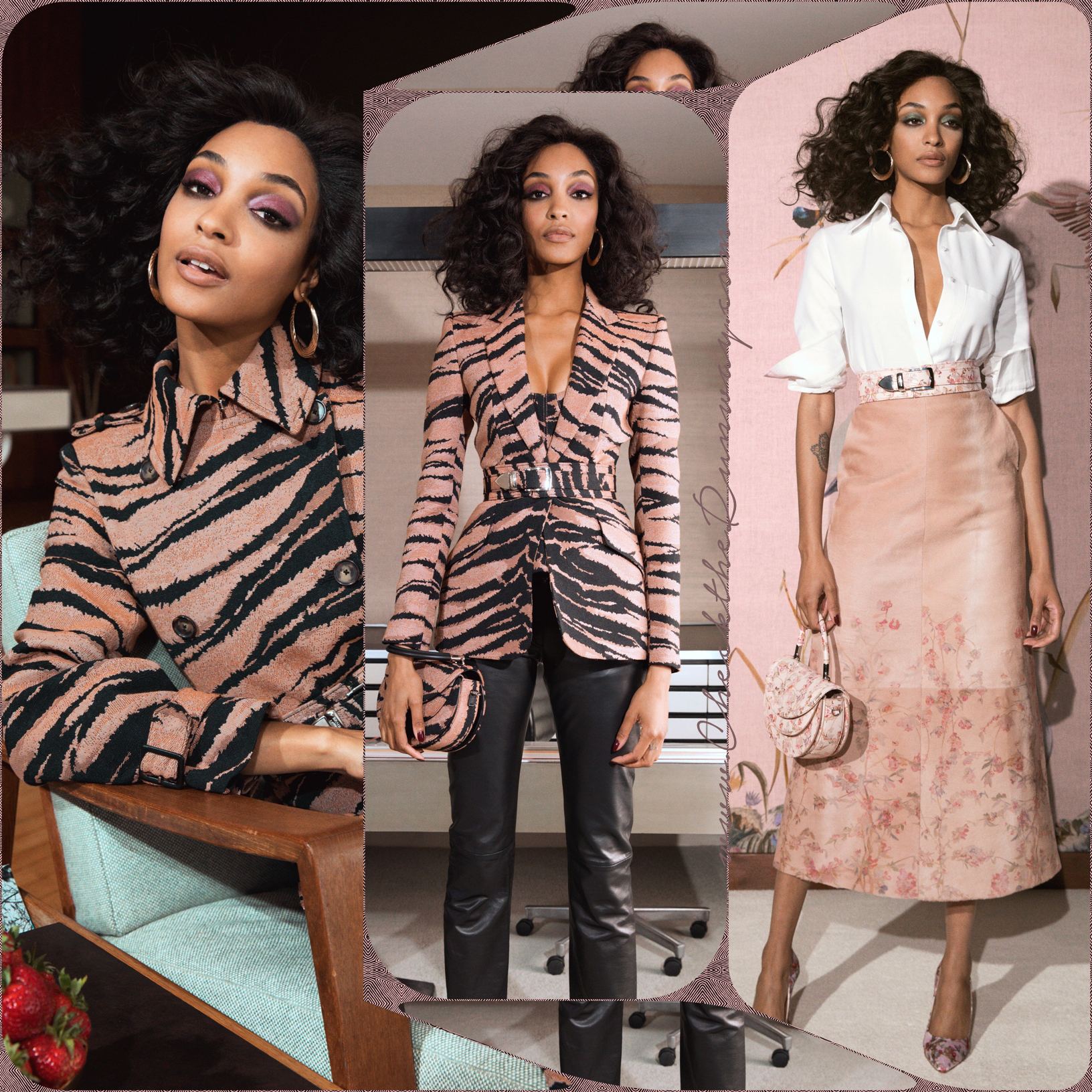 Good Morning Runwayscope® Virgo
The Taurus moon is close to Uranus so you might feel a spark this morning.  It's a great time to take a chance on whatever's been poking at you.  Be realistic however with what you expect from your efforts.  Don't get so wrapped up in your big project you forget about your boo, carve out some snuggle and self-care time between tasks.
Brandon Maxwell RS22
CHECKED!