Good Morning Runwayscope®, Leo!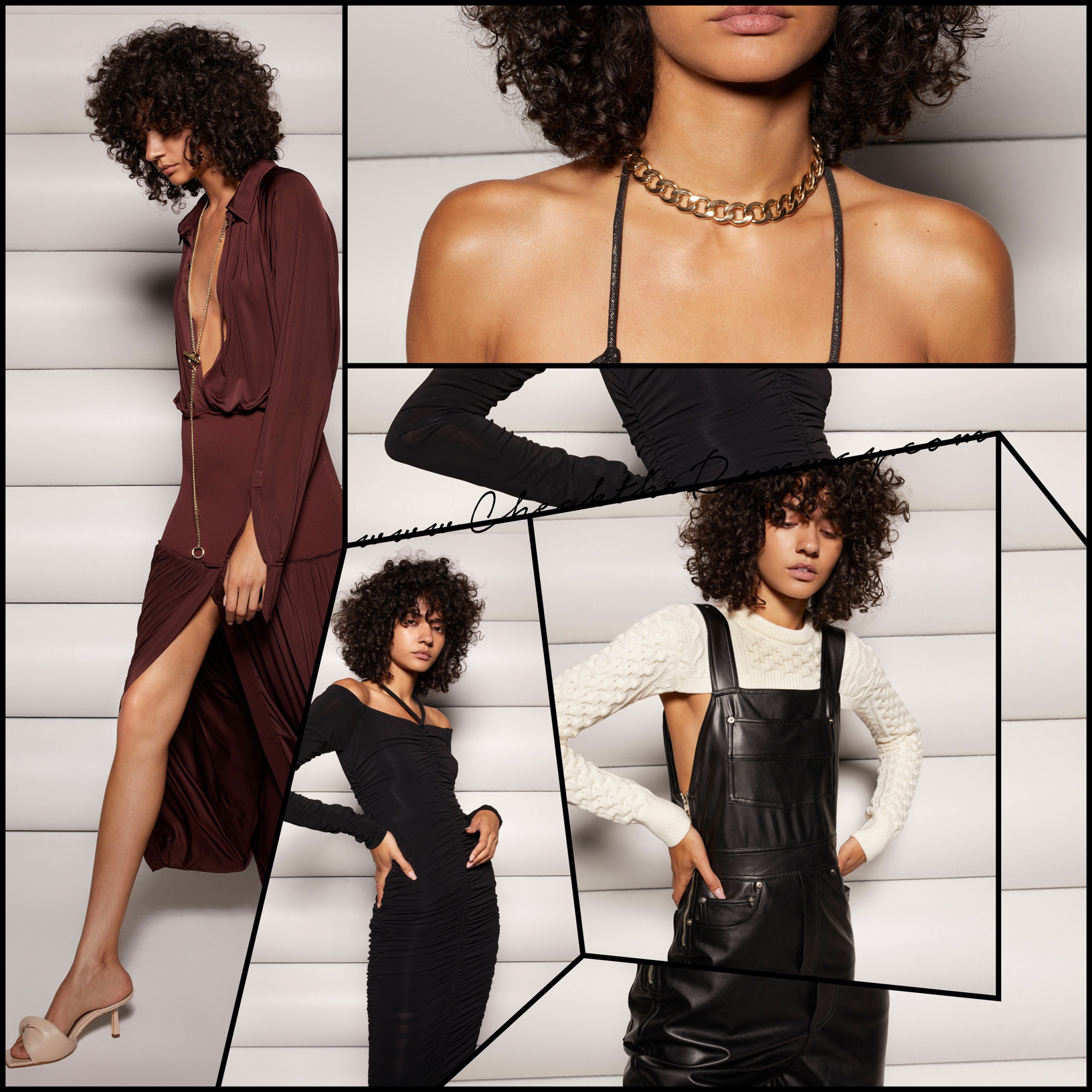 Good Morning Runwayscope®,  Leo
Someone close to you may be going through some difficult situations and doesn't feel like opening up.  In order to keep harmony among your unit, ask about their feelings in a caring and gentle way.  Don't push too hard but definitely show them there as a shoulder if they need it.  On the other side of life, work calls could be getting a little crazy, don't be afraid to miss a few to the voicemail abyss, they will email or call back.
A.L.C. RS22
CHECKED!