Good Morning Runwayscope®, Gemini!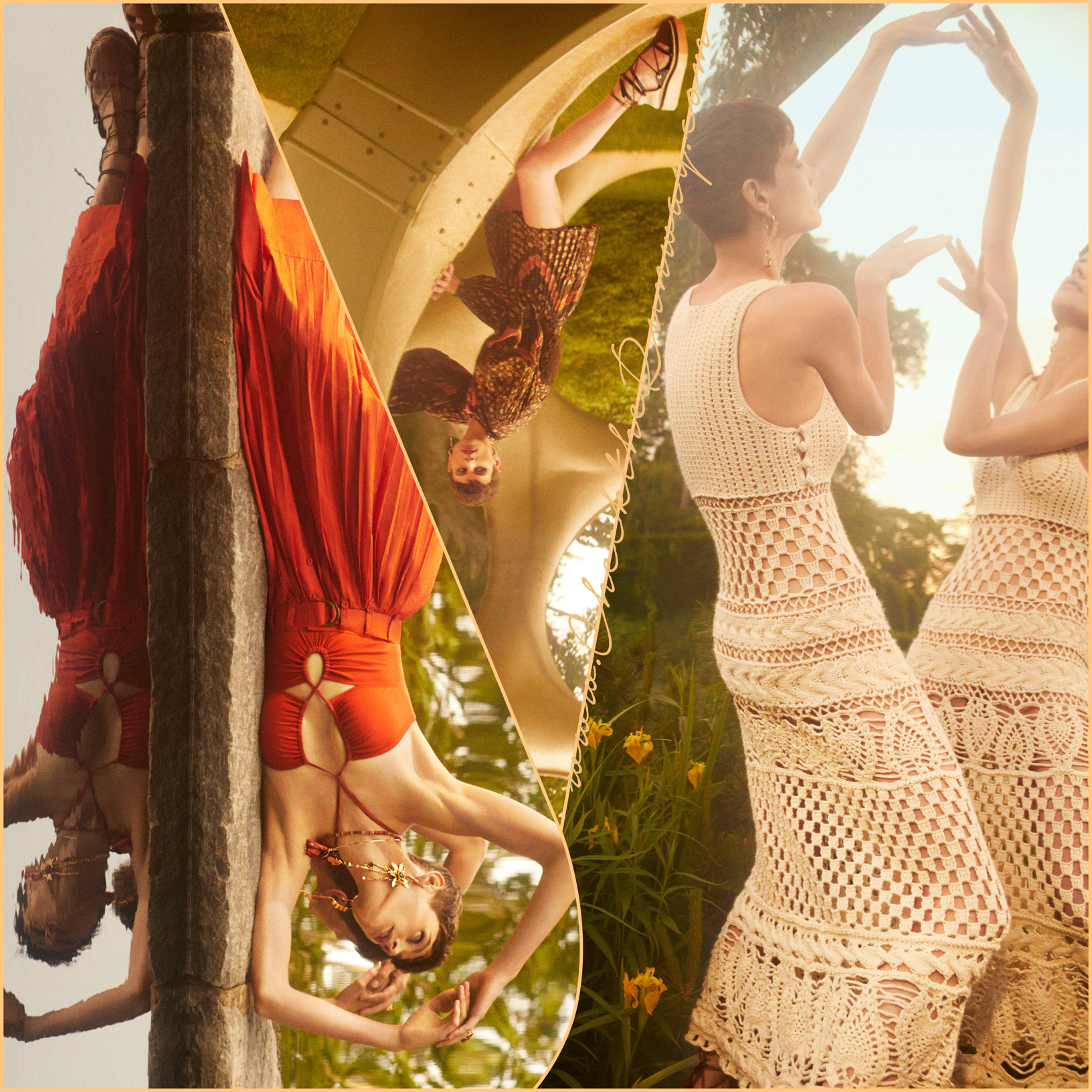 Good Morning Runwayscope®,  Gemini
A luxurious and romantic mood bring your attention to self care and fun today dear Gemini.  Your "responsibilities" get no love as you will prefer to lounge around in the a.m. to early afternoon hours.  You may start feeling a bit more flirtatious this evening as the Moon and Venus lock eyes while Venus slides into Virgo.  Your true feelings and desired connections become apparent as the Capricorn moon beams through in the late night hours.
Ulla  Johnson RS22
CHECKED!