Good Morning Runwayscope®, Cancer!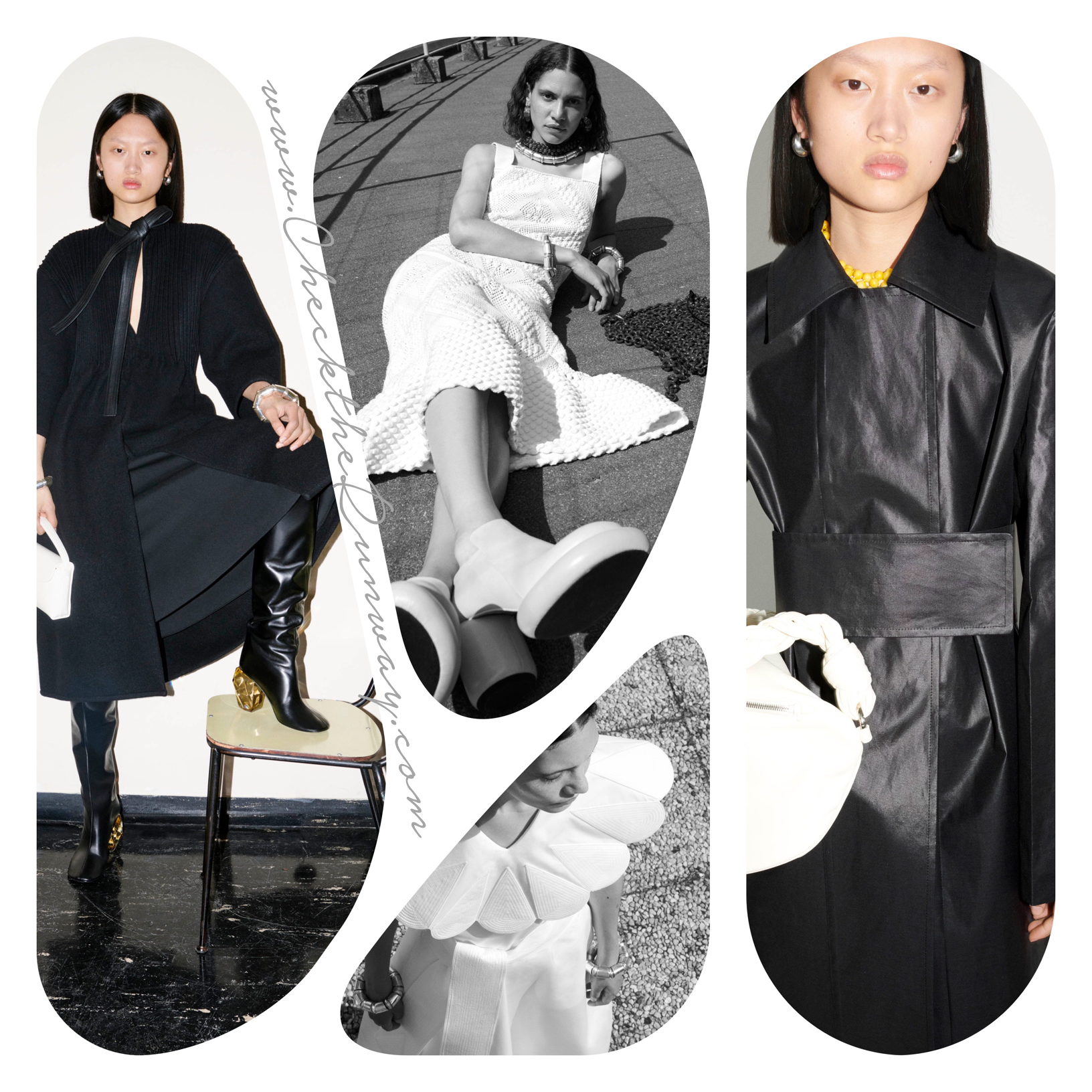 Good Morning Runwayscope®,  Cancer
Don't be surprised if you are praised at work today.  Your hard work and creativity have been at an ultimate high and now you will be recognized, finally.  You could see an increase in pay or a promotion that would be the ultimate goal.  If asked by higher ups, don't be afraid to tell them about the challenges you have had, you might get an assistant or additional help out of the conversation.
Jil Sander RS22
CHECKED!