Good Morning Runwayscope®, Aries!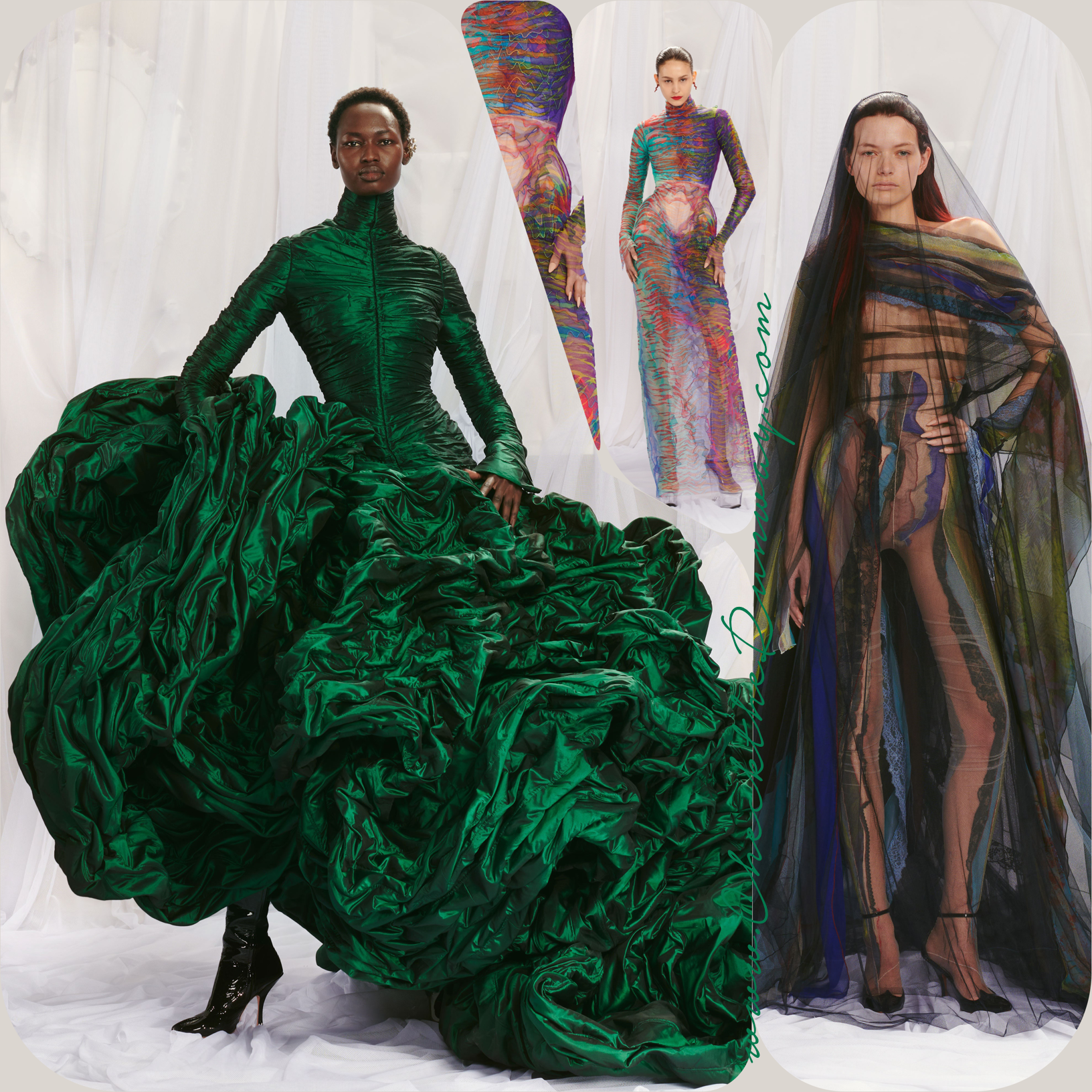 Good Morning Runwayscope®,  Aries
Today is a day of self appreciation, a love letter straight from The Leo moon as it connects with Chiron.  Luna and Venus creep into the evening light and align perfectly allowing your heart to open in a soft manner.  You will feel confident and joyful which will attract others in love, business and friendship.  Use your powers for good to uplift and embrace those around you.  It will all come easily, enjoy this time!
Jean Paul-Gaultier SS22
CHECKED!