Good Morning Runwayscope®, Pisces!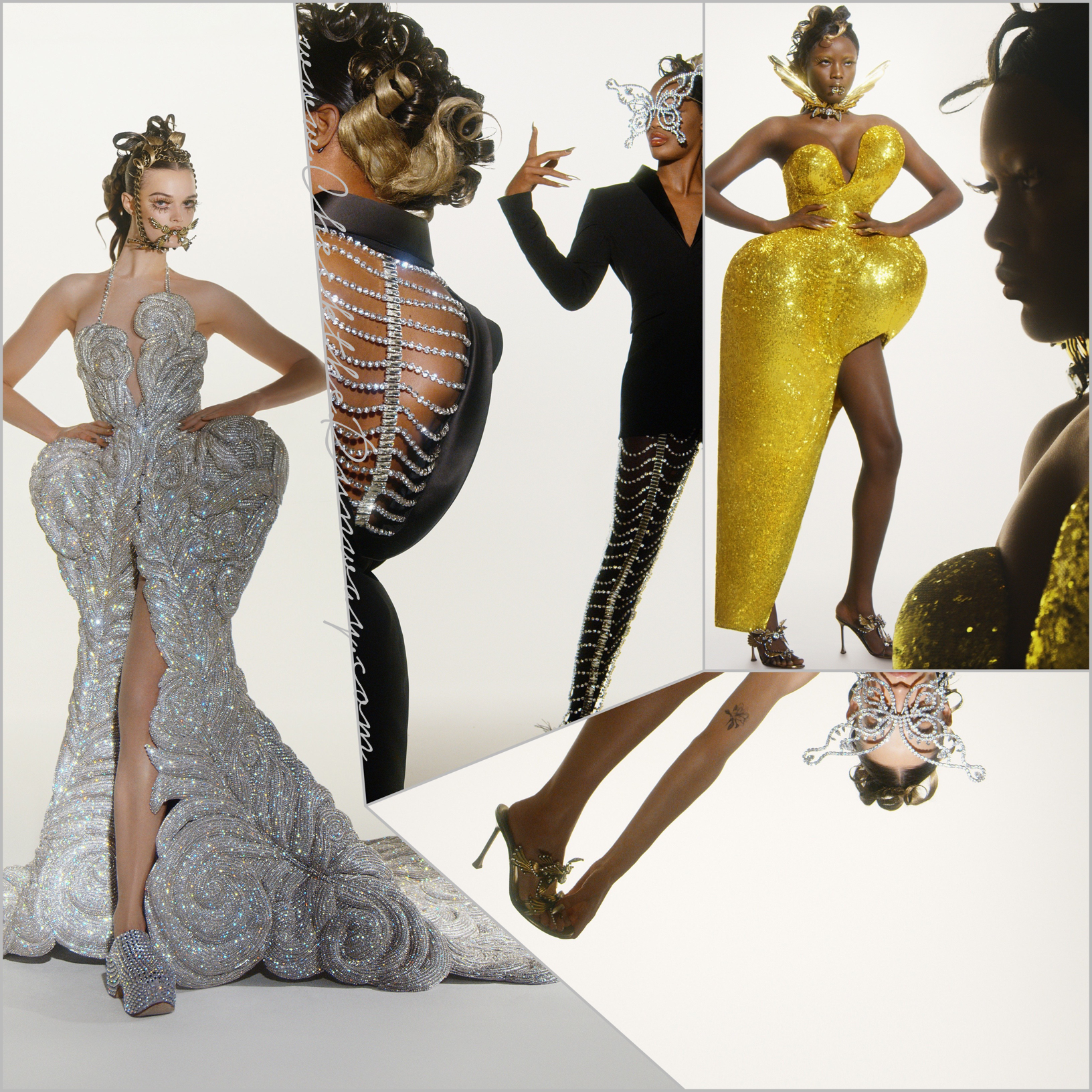 Good Morning Runwayscope®,  Pisces
Your work ethic is unmatched today, as the moon enters Leo and your solar sixth house.  With the moon glowing bright, it brings out the perfectionist in you.  Try to focus on your to-do list and don't go so far to help other that you don't complete your tasks.  Look out for opportunities to get your finances on track, but don't  get too wrapped up in frugality, it's ok to grab a thing to two for yourself.
Area SS22
CHECKED!