Good Morning Runwayscope®, Sagittarius!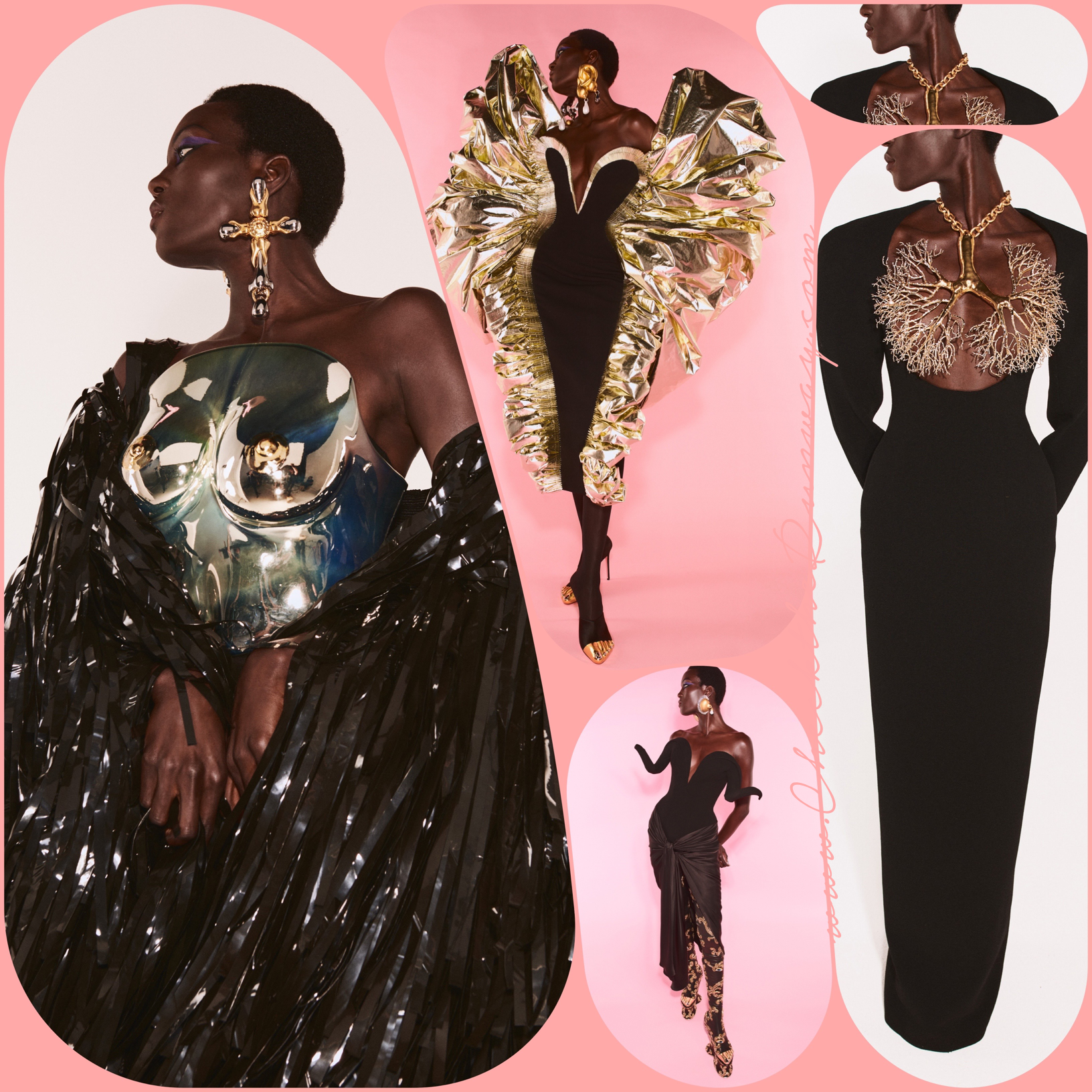 Good Morning Runwayscope®,  Sagittarius
Today you've got hearts in your eyes! Tonight is the night so grab your honey and make it a date night! Dance the night away and smooch until you're content. Don't be surprised if you drift into deep dreams that pull you in deeper and deeper.  Try and remember the details for an early a.m. assessment.
Schiaparelli AW21 Couture
CHECKED!