Black History Month – Jeffrey Banks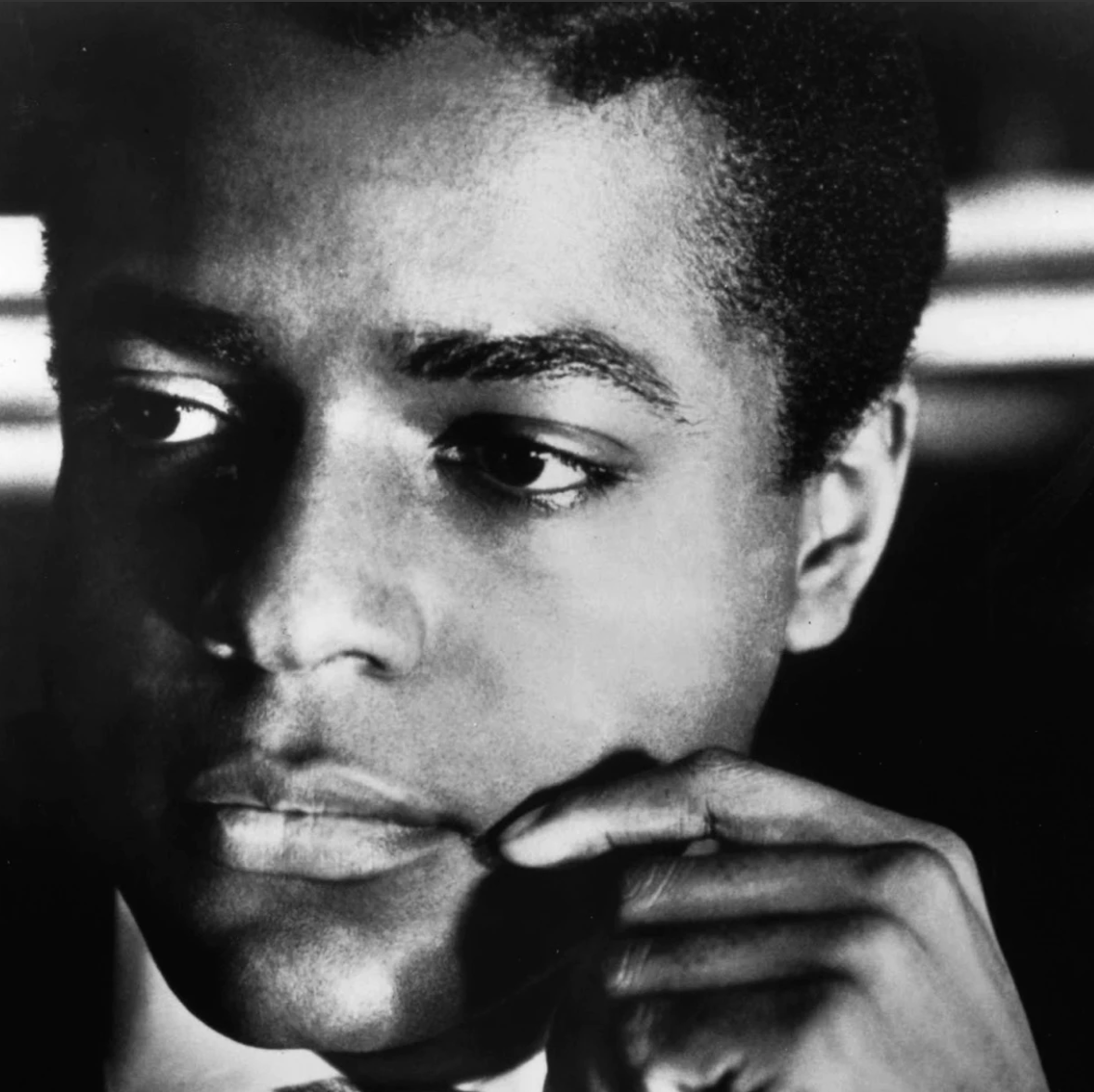 Jeffrey Banks is an acclaimed Men's Fashion Designer whose signature American design style has significantly impacted the entire fashion world.
The Jeffrey Banks Signature Men's Wear Collection was launched in 1977, consisting of tailored clothing, dress furnishings and sportswear. It established a new benchmark for men of style.
The American art of casual dressing was reinvented when Banks took over as Design Director of Merona Sport in the 1980's. He introduced never before seen colors and fabrications coupled with soft styling and loose fit for men, women and children. Merona Sport became an instant hit and sales rocketed from $7,000,000 to $85,000,000.
Throughout the last decade Banks has been Creative Design Director for several highly successful private label Men's Wear lines. The East Island and the Metropolitan View lines for the Bloomingdale's chain have generated over $70,000,000 in sales.
In 2004 Banks was tapped to be a design consultant for Haggar Clothing Company to help revitalize the famed pants company's sportswear division. His designs for the woven shirt and knit areas at Haggar helped make Haggar's Cool 18 the number one selling knit shirt at Kohl's and helped increase sales dramatically at J C Penney.
Banks was selected to be Design Director for the historical launch of the first brand extension for Johnnie Walker Scotch. The Johnnie Walker Collection includes casual sportswear and timepieces. The Collection has changed the perception of Johnnie Walker, helping to make it more appropriate for today's younger affluent male. continue -CFDA.com
CHECKED!