Hump Day Cocktailing: Downward Facing Daiquiri! #fitfam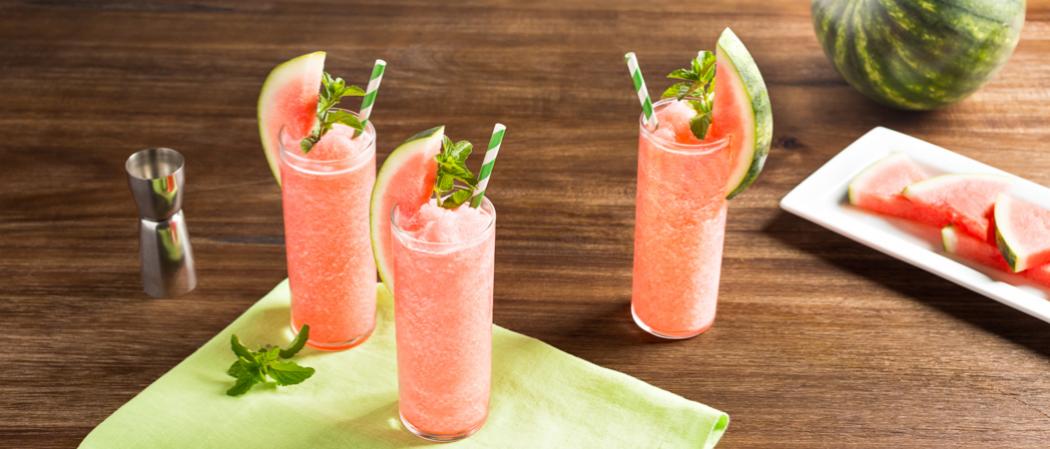 Hump Day Happy Hour get's a yummy twist with  Downward Facing Daiquiri ????! From our favs at the cocktail project!
INGREDIENTS
1 part DeKuyper® Pucker® Watermelon Schnapps
1 part Cruzan® Aged Dark Rum
splash of Lemon-Lime Soda
Watermelon Wedge
Mint Sprig
2 parts Sour Mix
INSTRUCTIONS
Blend with ice and serve. Garnish with a watermelon slice and a sprig of mint.
CHECKED!