Hump Day Cocktailing: Rom Com Colada! #fitfam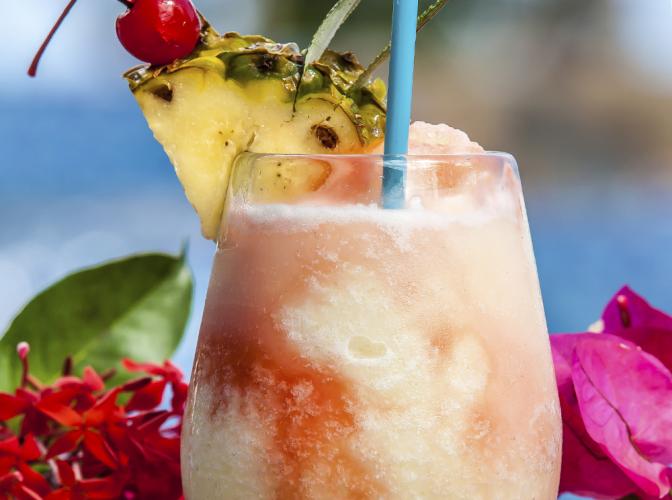 Come cool down your Hump Day with???? a Rom Com Colada, creamy, sweet and totally YUMM! It's almost Happy Hour! From our favorite the cocktail project.
INGREDIENTS
1 part DeKuyper® Razzmatazz® Schnapps Liqueur
2 parts Cruzan® Aged Light Rum
3 parts Pina Colada Mix
Pineapple Wedge
INSTRUCTIONS
Build over ice, stir gently and serve. Garnish with a pineapple wedge.
CHECKED!