Hump Day Cocktailing: Incredible Peach Mojito! #fitfam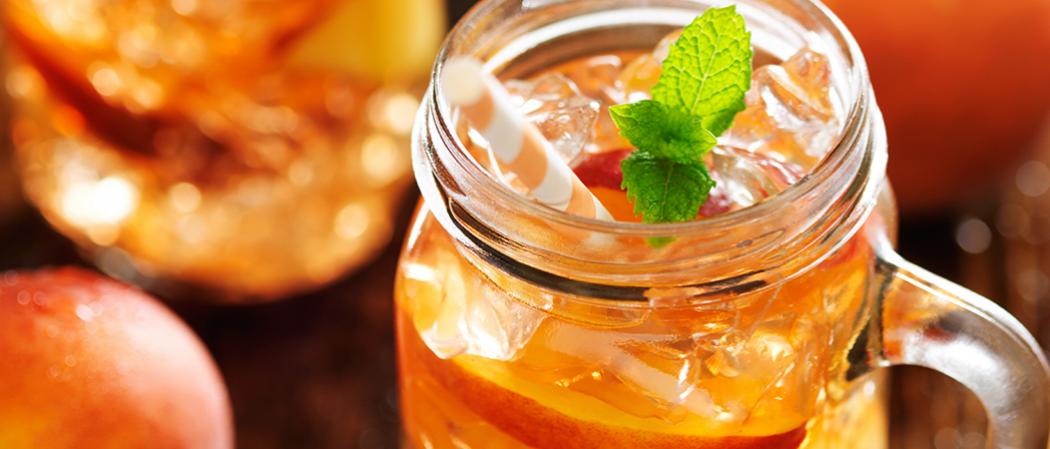 Hump Day Happy Hour is bumping with Incredible Peach Mojitos!  From our favorite thecocktailproject.com we found a sweet and minty mojito that is the perfect compliment to the hump day surge!
INGREDIENTS
2 part Cruzan® Aged Light Rum
½ part DeKuyper® Peachtree® Schnapps Liqueur
Juice of 1 whole Lime
8-12 Fresh Mint Leaves
1 part Simple Syrup
splash Soda Water
INSTRUCTIONS
In a tall highball glass muddle mint, lime juice & simple syrup to bruise the mint without tearing it. Add rum and ice, stir or roll, spritz with soda and stir one more time. Garnish with a mint sprig and a peach slice.
CHECKED out YUMM!