2019 MET Gala Red Carpet – Camp Notes on Fashion – Color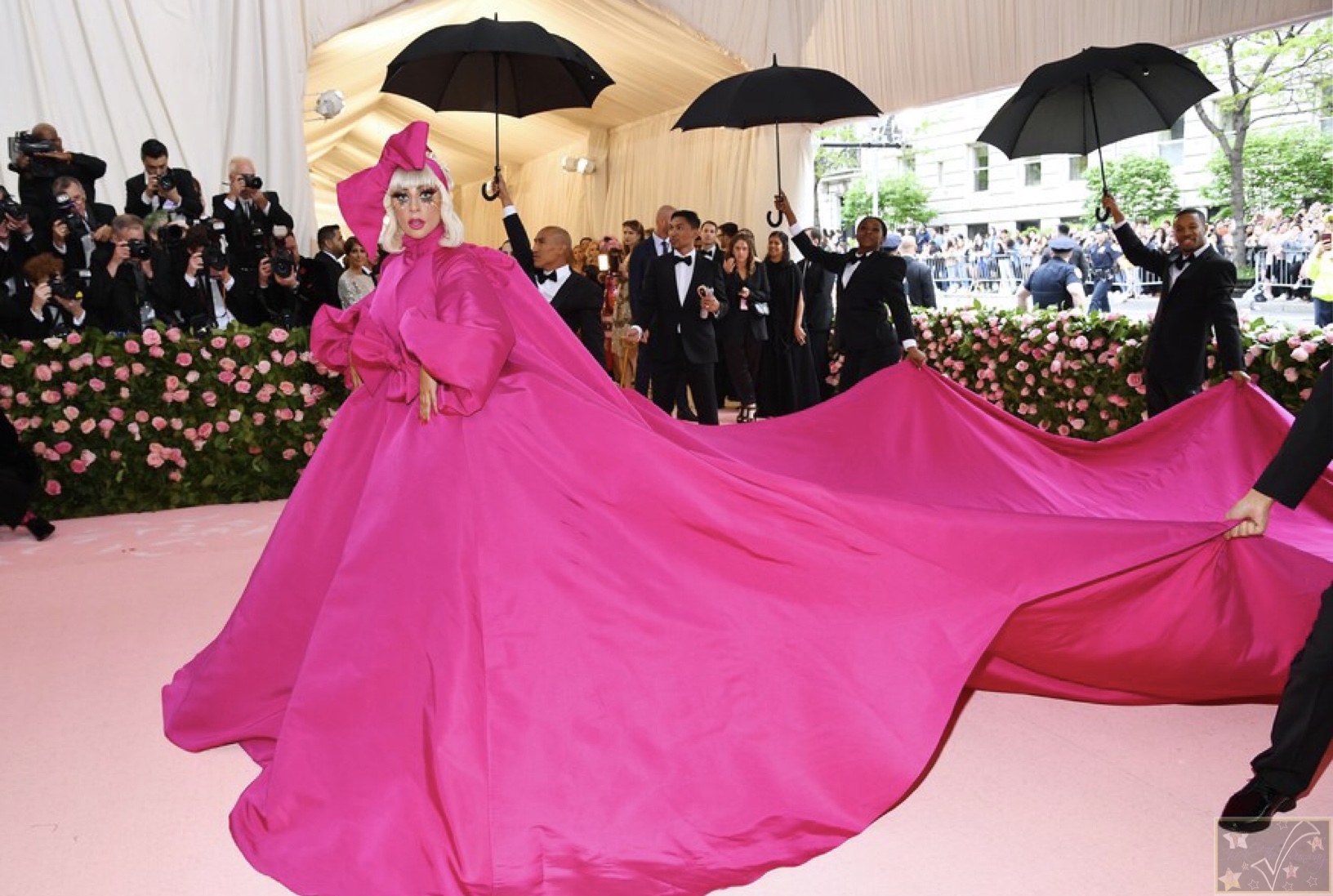 Style came in true color with Camp Notes to boot.  Check out some colorful notes that totally hit on the carpet.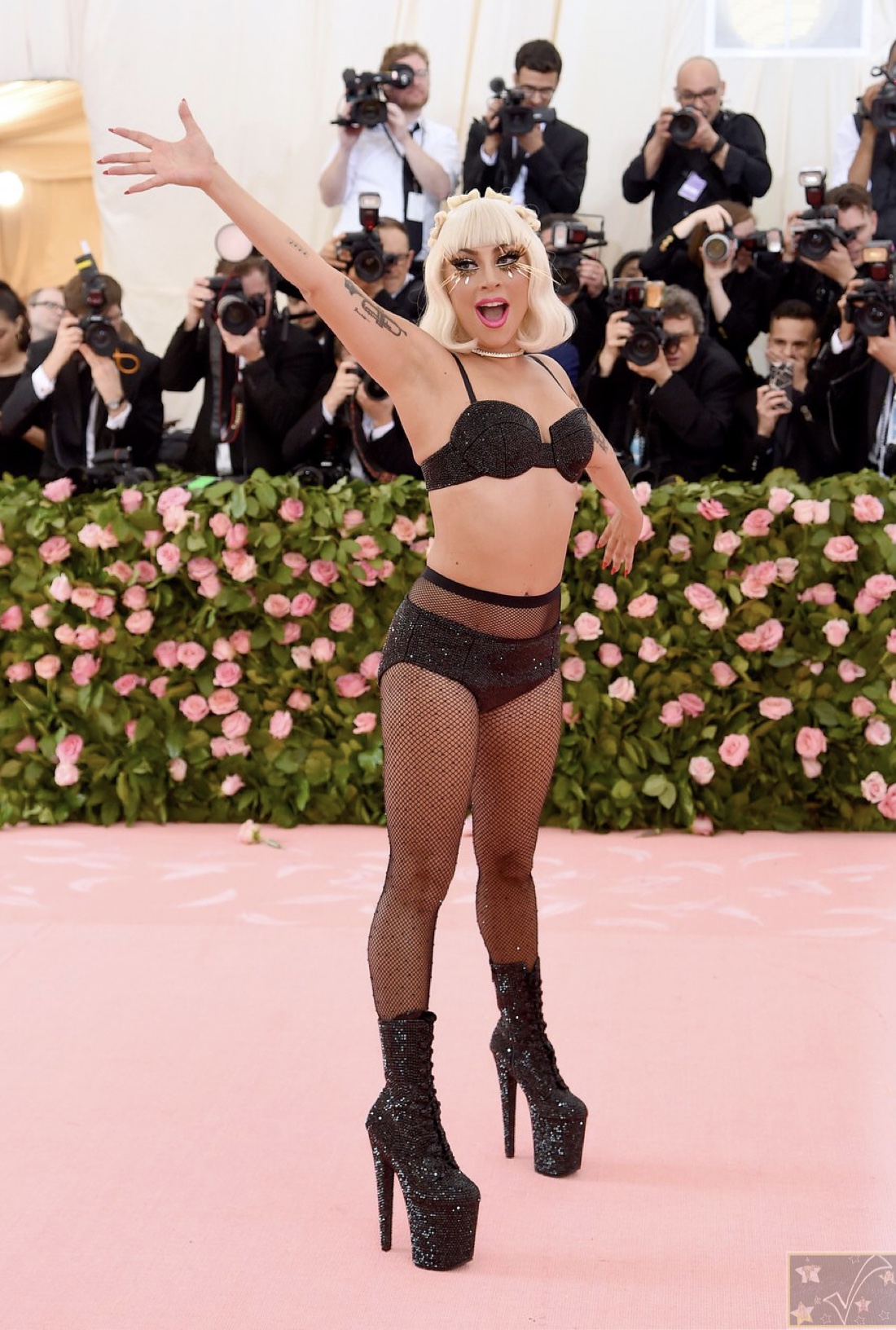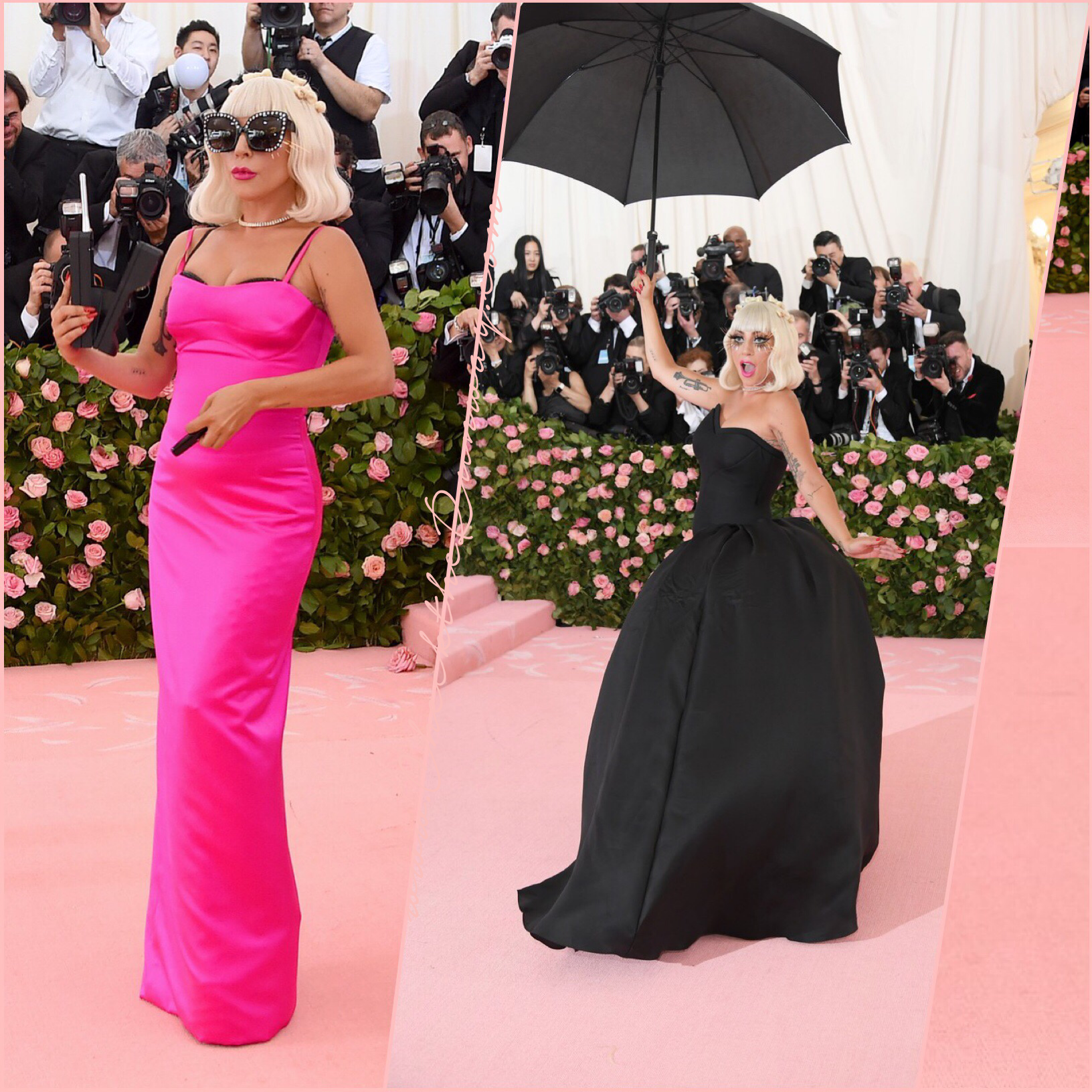 Lady had 4 changes in custom Brandon Maxwell. Bra top, shorts and fishnet stockings were paired with platform boots. An electric pink column was cool with chic sunglasses. A strapless billowing gown with an umbrella accessory. Her finally was a huge magenta gown carried by men with umbrellas. She tried to wow but it all just looked like cool Brandon Maxwell looks.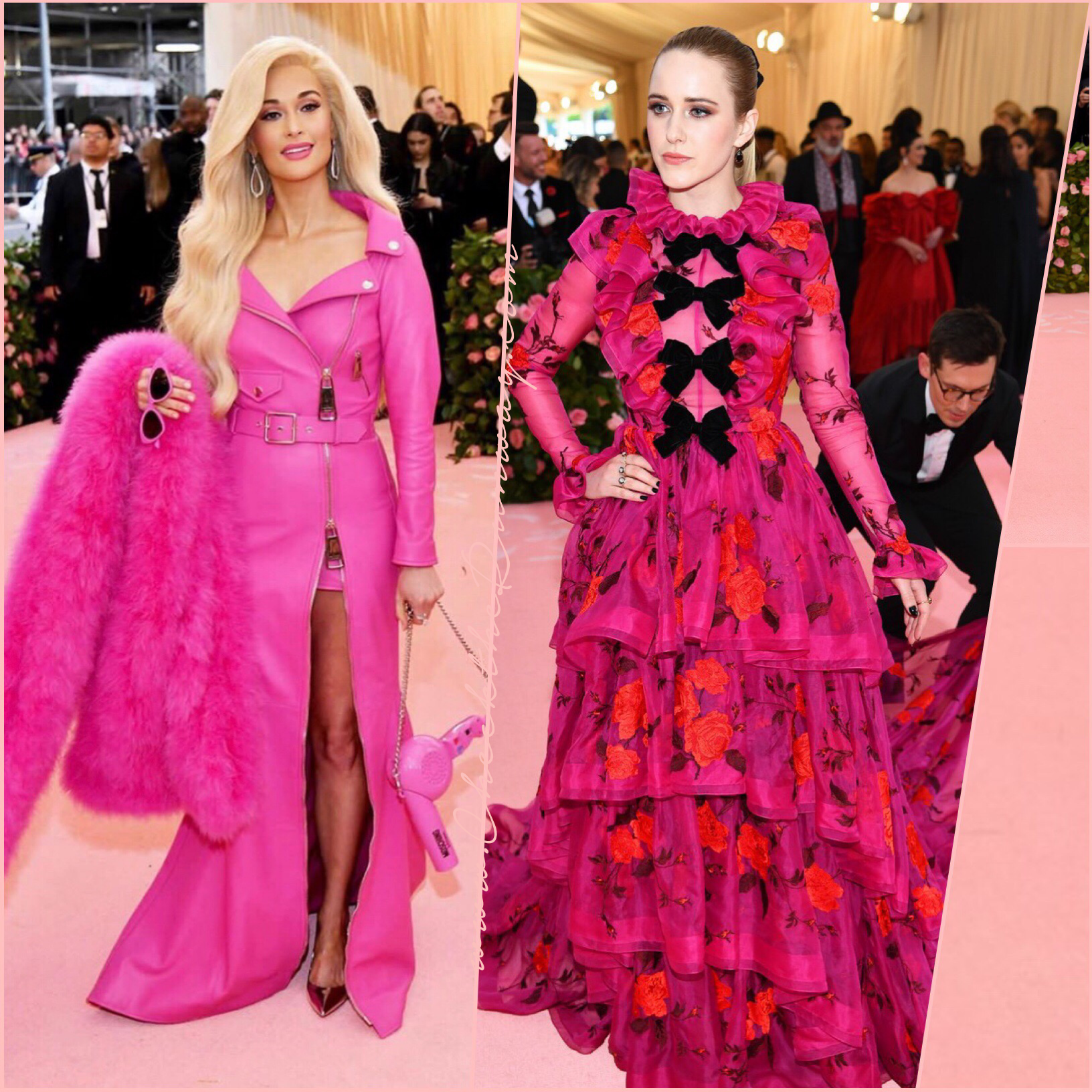 Kacey Musgraves in Moschino | Rachel Brosnahan in Erdem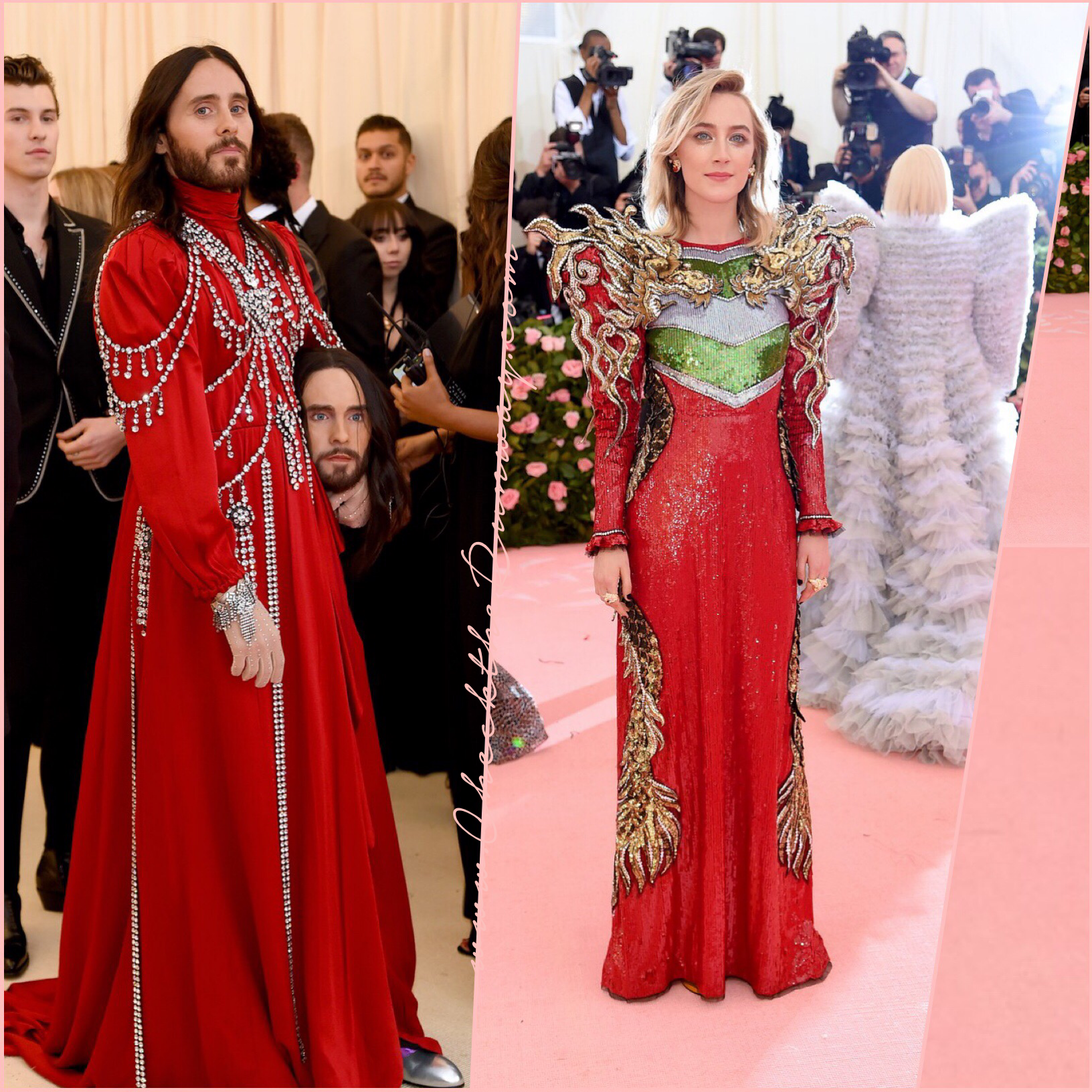 Jared Let in a cool red velvet Gucci robe with quite the cool accessory, his head! | Saoirse Ronan in an amazing red Gucci sequin gown with fire detail, AH-MAZING!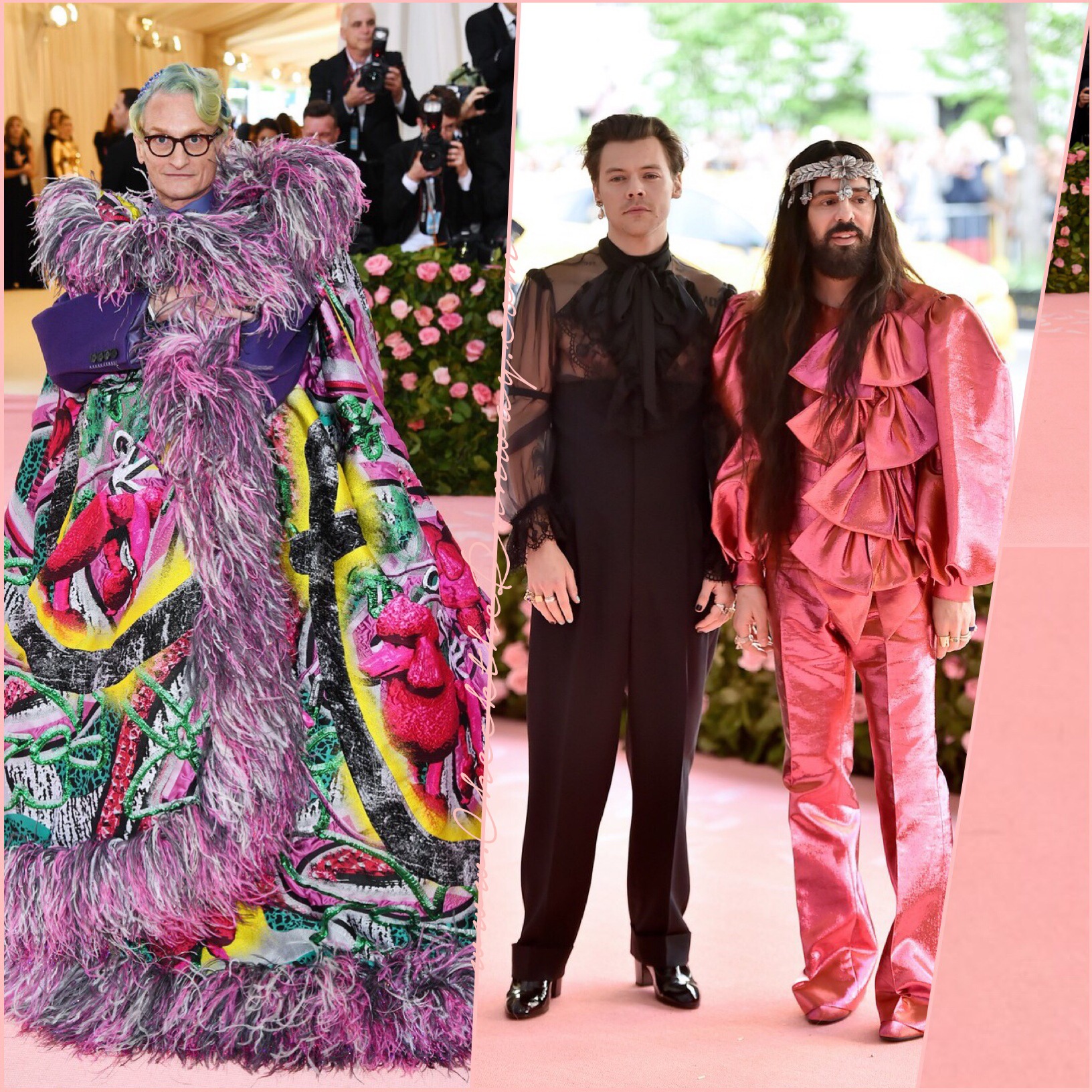 Hamish Bowles in a very cool Maison Margiela cape with poodle and feather detail. | Harry Styles styles it up in lacy and sheer cutouts and ruffles which just werks. He hits the carpet with Alessandro Michele all Gucci of course.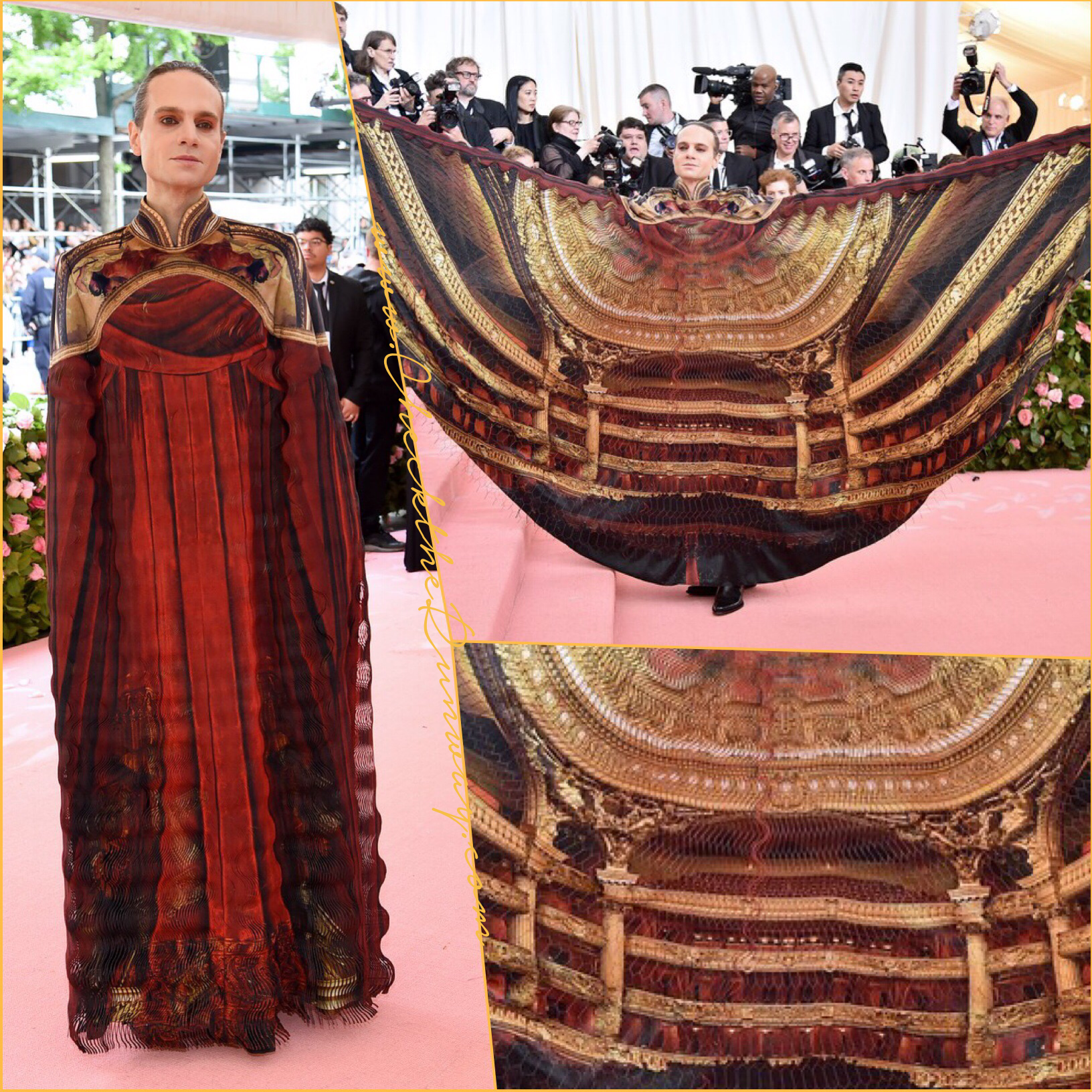 Jordan Roth in an Iris Van Harpen gown with a theatre detail on the span. This is such a beautiful look with a very cool and chic surprise.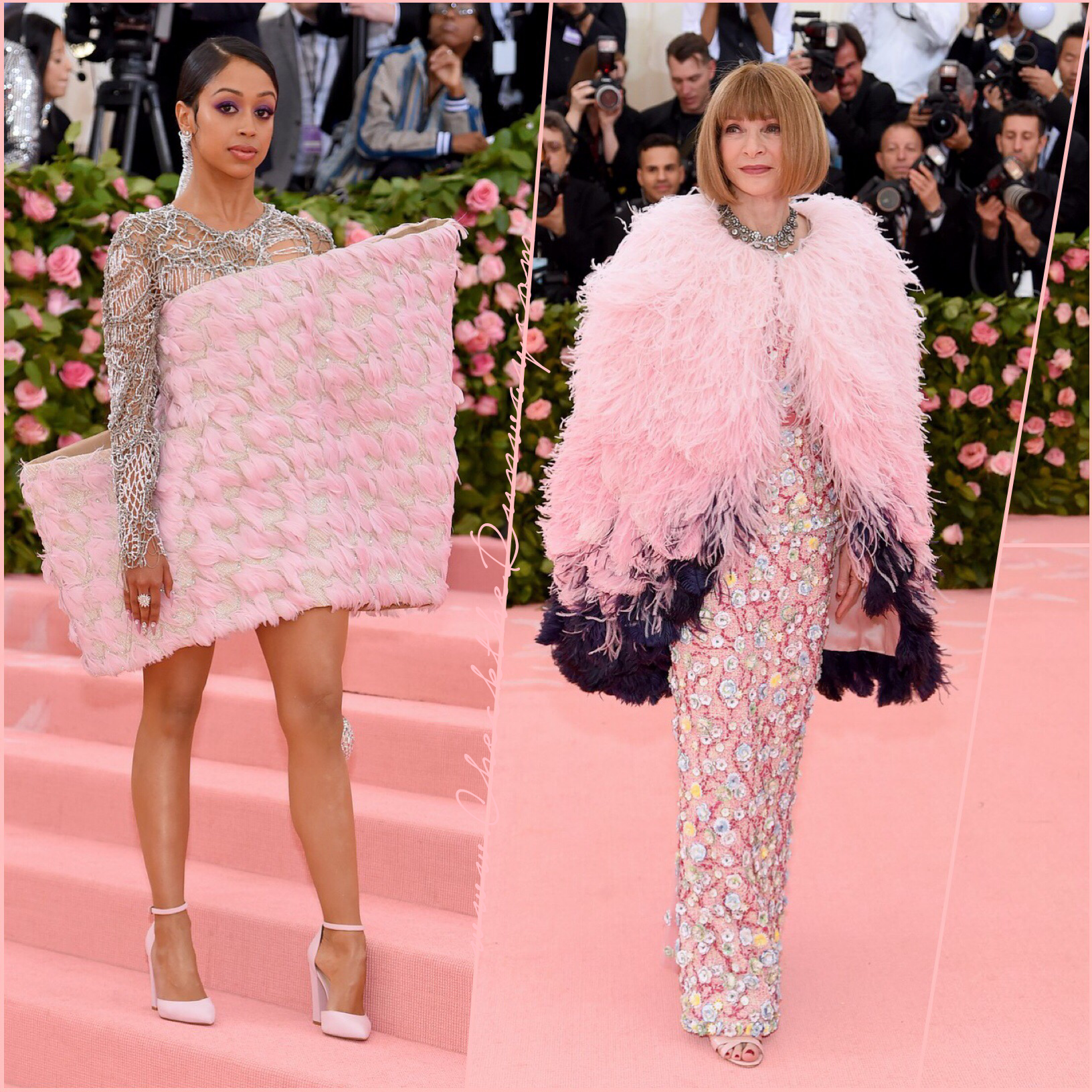 Liza Koshy in pink and sparkling Balmain. | Anna Wintour in beautiful pink feathers and beaded Chanel.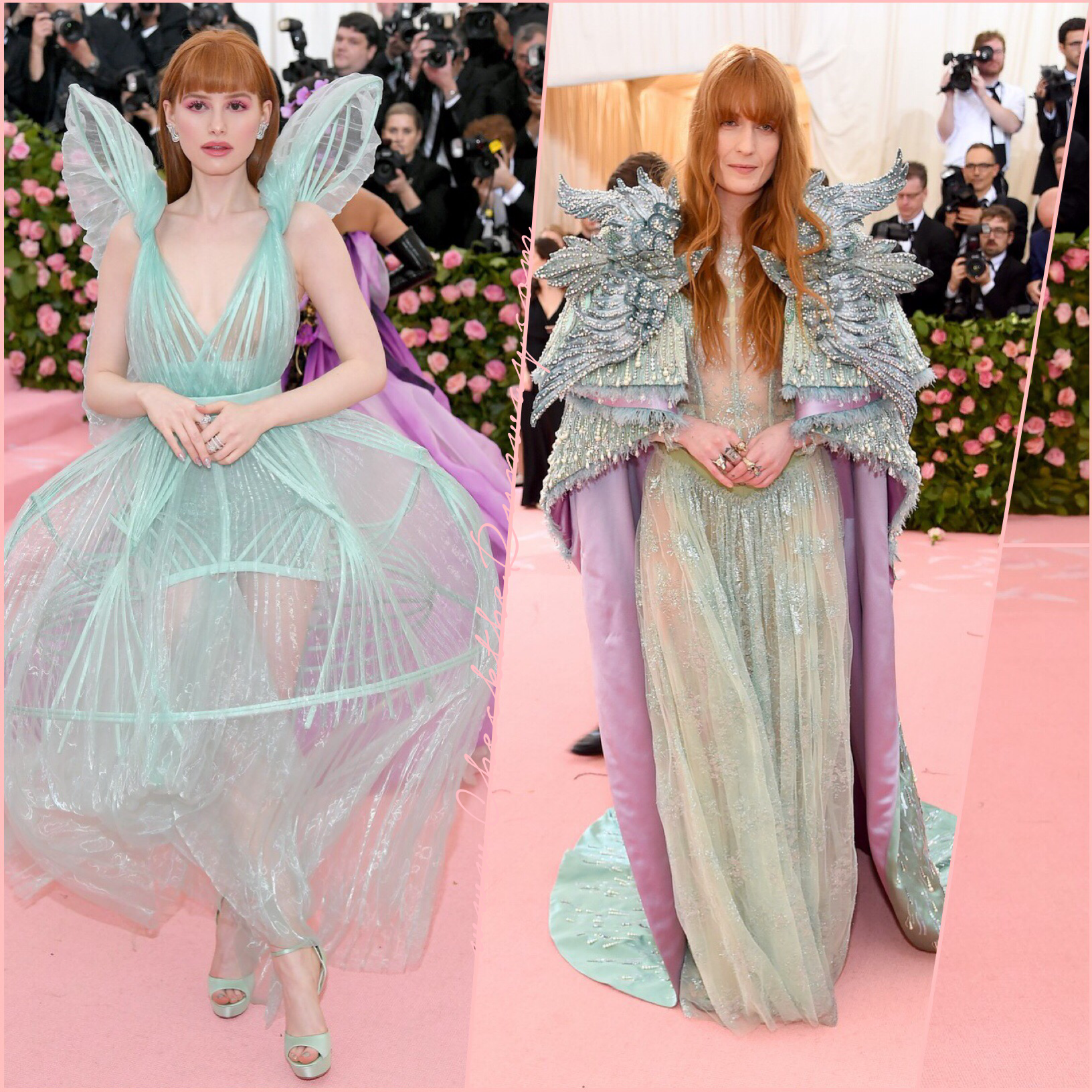 Madelaine Petsch in Jean Paul Gaultier | Florence Welch in beautiful Gucci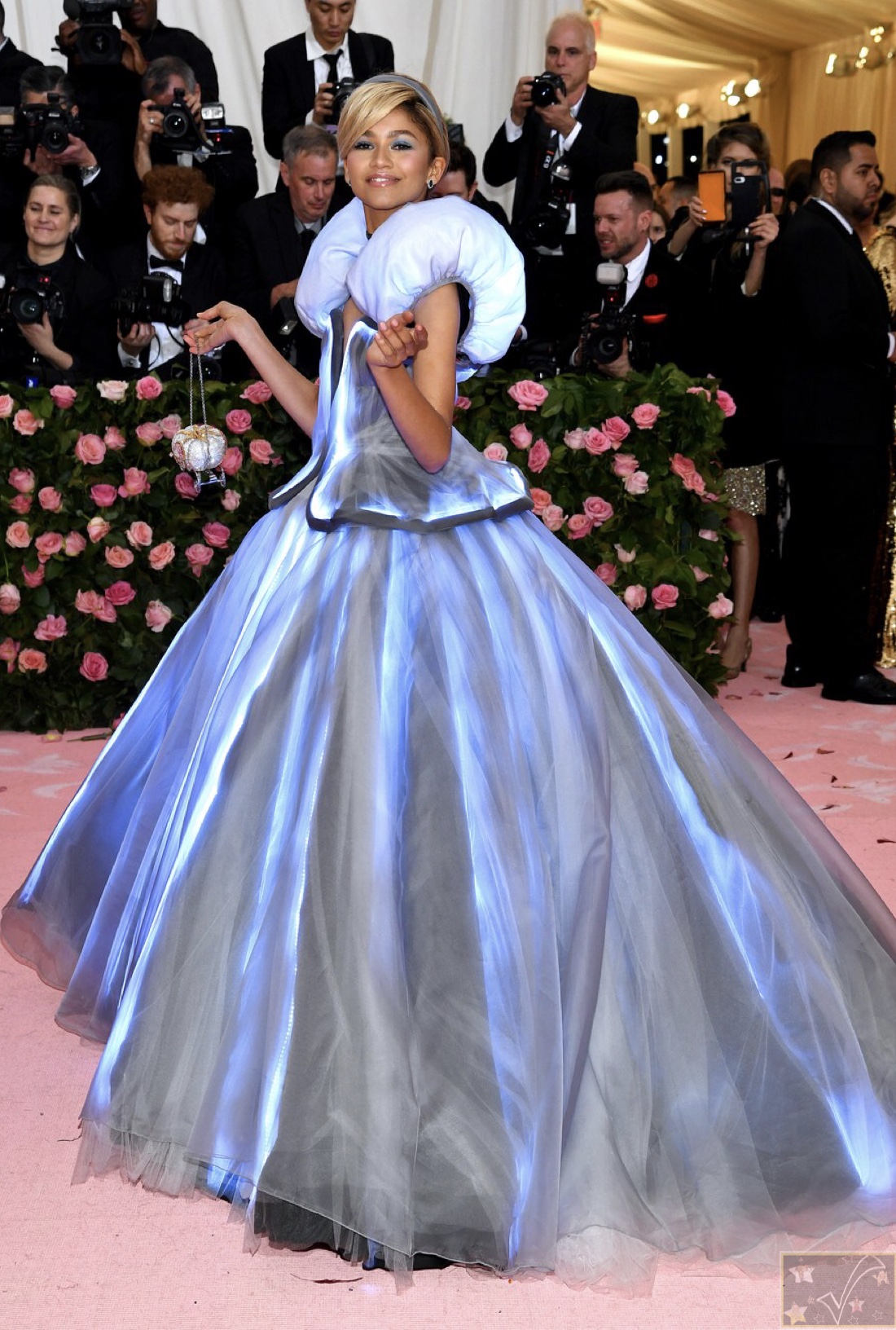 Zendaya was a true Disney princess in a totally lit gown by Tommy Hilfiger. Not my fav look on her but it werked for the theme!
CHECKED!