Good Morning Runwayscope®, Gemini!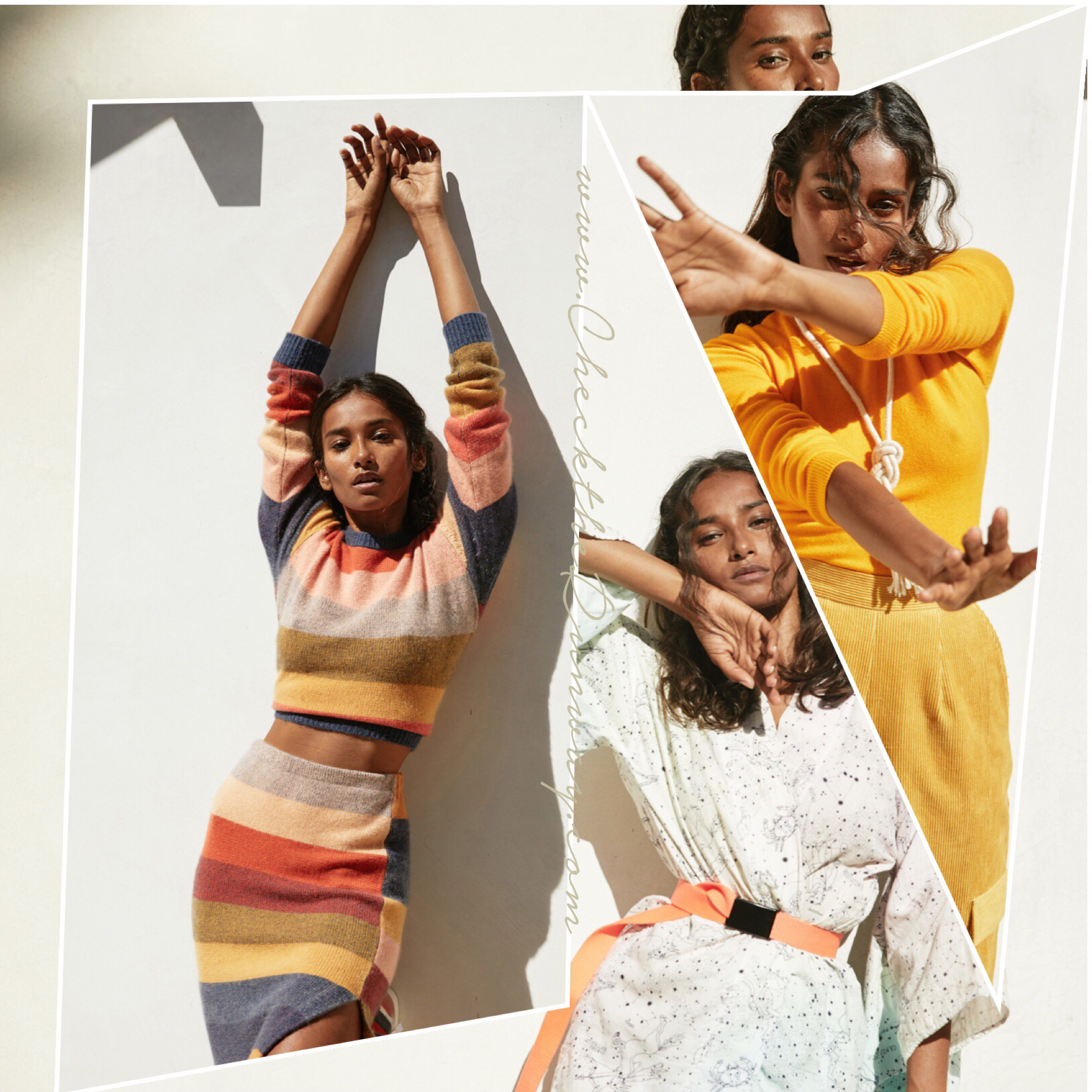 Good Morning Runwayscope®, Pisces!
You may have been thinking about how you can make an impact on the world lately.  Reminiscing about your campaign for class president and the changes you vowed to make.  It may be the time to pull out those old speeches and get involved in what's going on around you. You may be surprised in the the impact you can make.  Get out there!
The Elder Statesman SS19
CHECKED!