Black History – Ola Hudson – Black Designer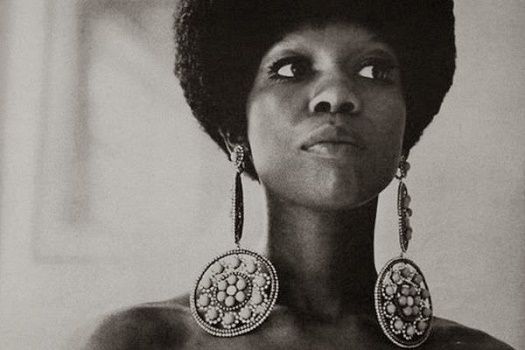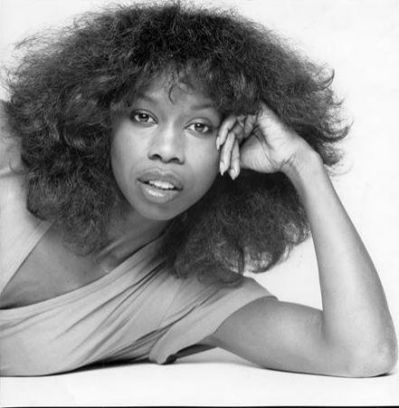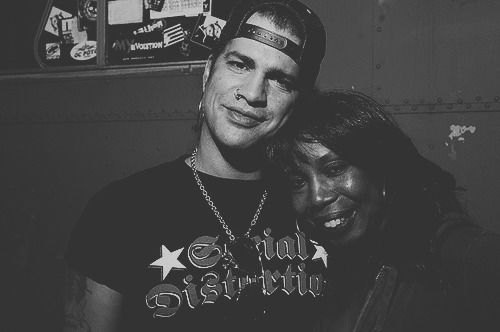 Black History – Ola Hudson – Black Designer – ? Mother of Slash of Guns N' Roses ?
Hudson's design company was named Ola Hudson Enterprises, Incorporated. Hudson also created special collections for Arpeja, Henri Bendel, Right Bank Clothing and Neiman Marcus in Beverly Hills, Maxfield Blu of Los Angeles. Hudson's fashion design was somewhat minimal. She said, "It's getting right down to basics". She was also known for her retro design work, featuring details from the 1940s, that the Pointer Sisters wore. Hudson's designs were featured at a 1974 show, Los Angeles Space-Age Designs: Past-Present-Future. Hudson also designed clothing for dancer Linda Gold.
Hudson designed clothing for The Man Who Fell to Earth and for Station to Station. She also created the black pants and waistcoat for David Bowie's Thin White Duke look in 1976. Some of the items she designed for Bowie are part of the permanent collection at the Metropolitan Museum of Modern Art (MoMA). -Wikipedia
CHECKED!