Black History Month – Elizabeth Keckley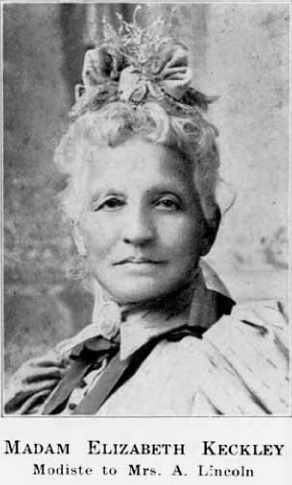 Elizabeth Keckley was a former slave who became a successful seamstress, civil activist, and author in Washington, DC. She was best known as the personal modiste and confidante of Mary Todd Lincoln, the First Lady.  Keckley steadily built a client base so that she had enough work to support herself. When she completed a silk dress for Mary Anna Custis Lee, the wife of Robert E. Lee, to wear to a dinner party for the Prince of Wales, the future King Edward VII, Lee was complimented for her dress and Keckley's business grew rapidly.  She employed 20 seamstresses at her 12th Street business.  It generally took two to three weeks to make each dress. As she began hiring seamstresses to make dresses for her clients, Keckley focused her attention on fitting garments and the seamstresses made most of the garments.  She had a talent for draping fabric and fitting garments.
The Smithsonian Institution states: "She was known to be the dressmaker in D.C. because her garments had extraordinary fit."  Her dresses were considered to be expensive, yet she sometimes made much more money from the commission for manufacture of the fabric than for the actual construction of the article of clothing.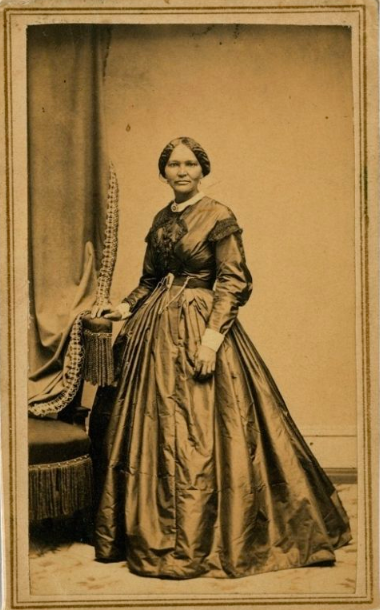 Keckley met Mary Todd Lincoln on March 4, 1861, the day of Abraham Lincoln's first inauguration and had an interview the following day.  Lincoln chose her as her personal modists and personal dresser, which began when Lincoln was quite upset and overwhelmed about getting ready in time for an event at the White House.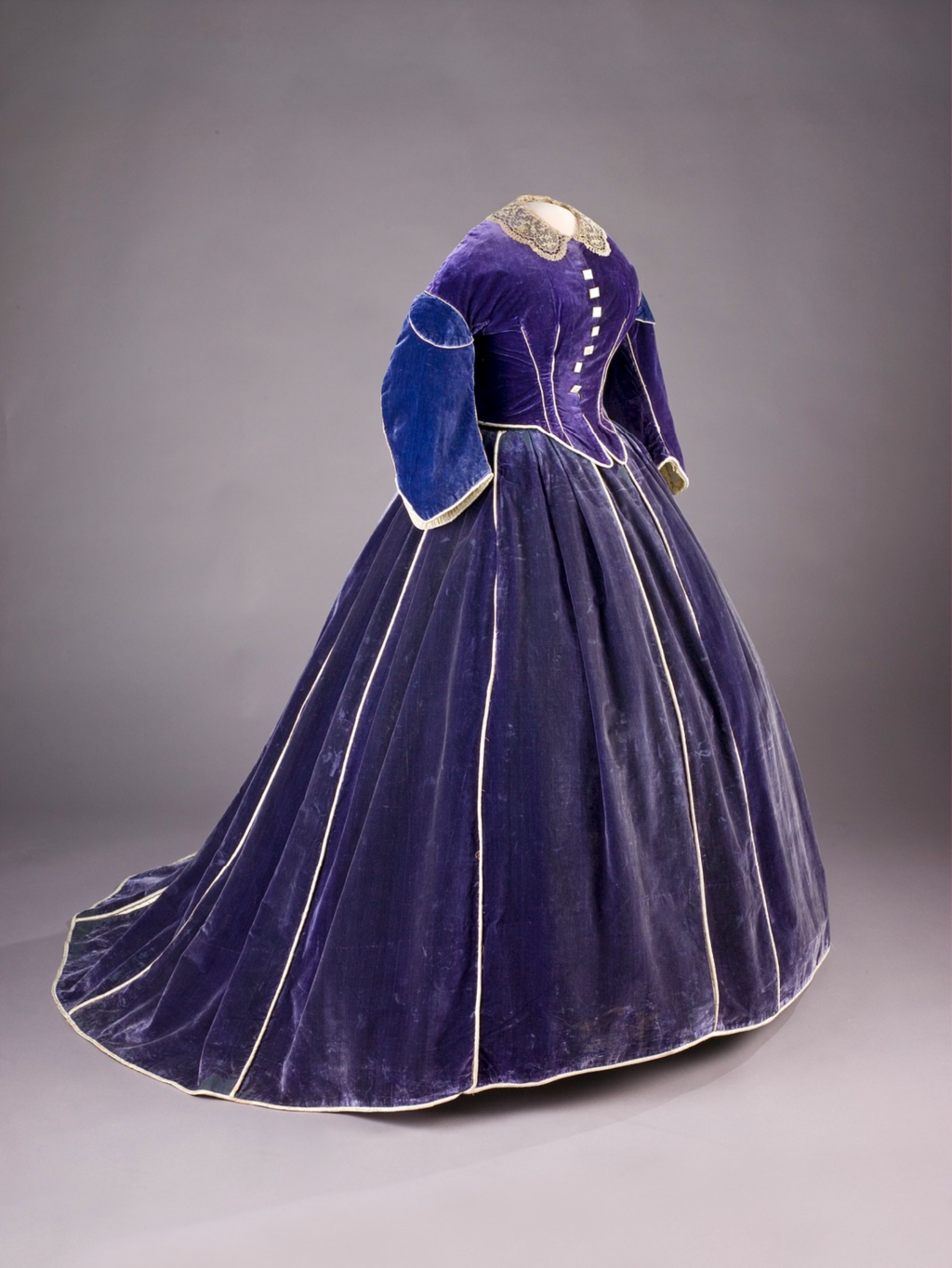 CHECKED!