Ralph & Russo – AW20 – Couture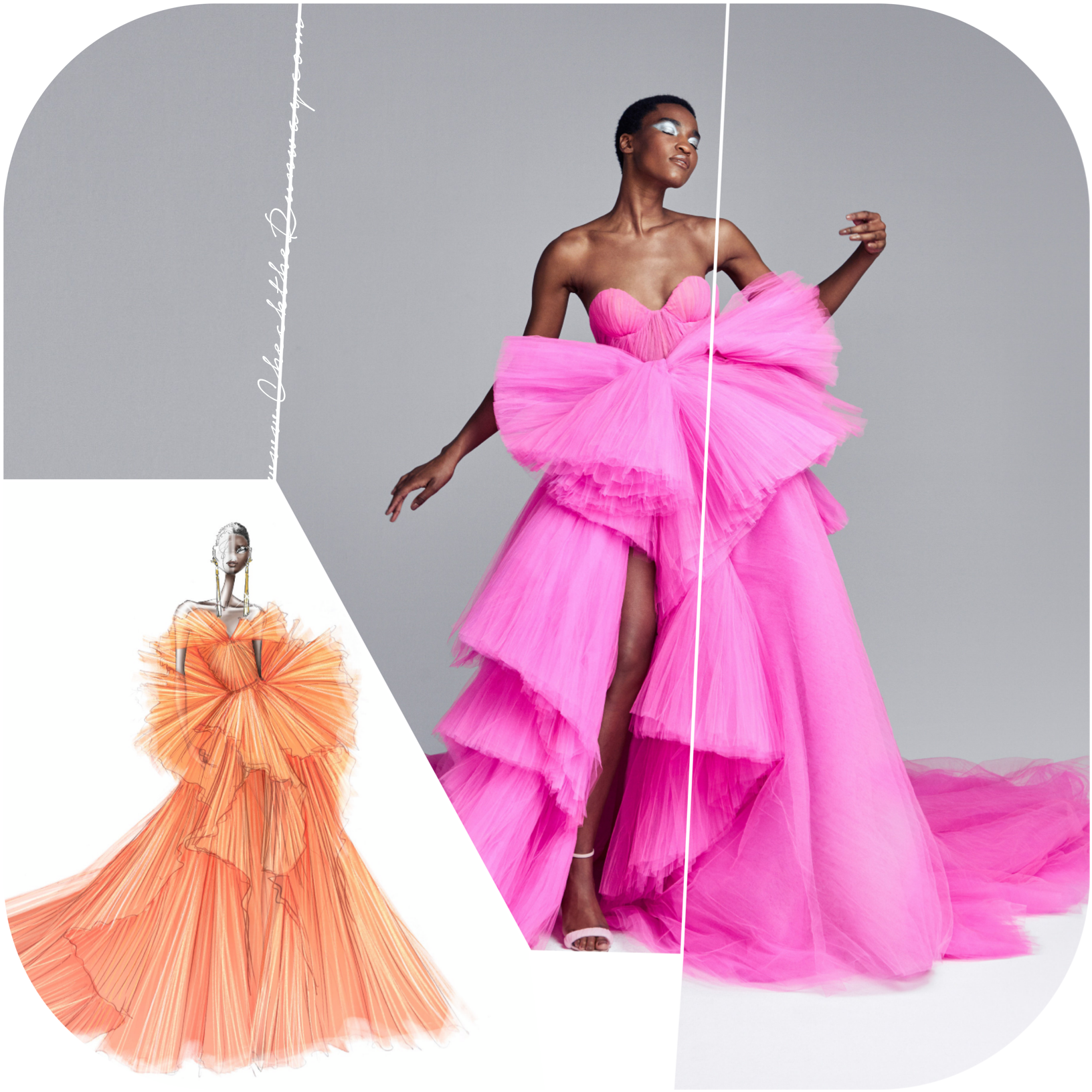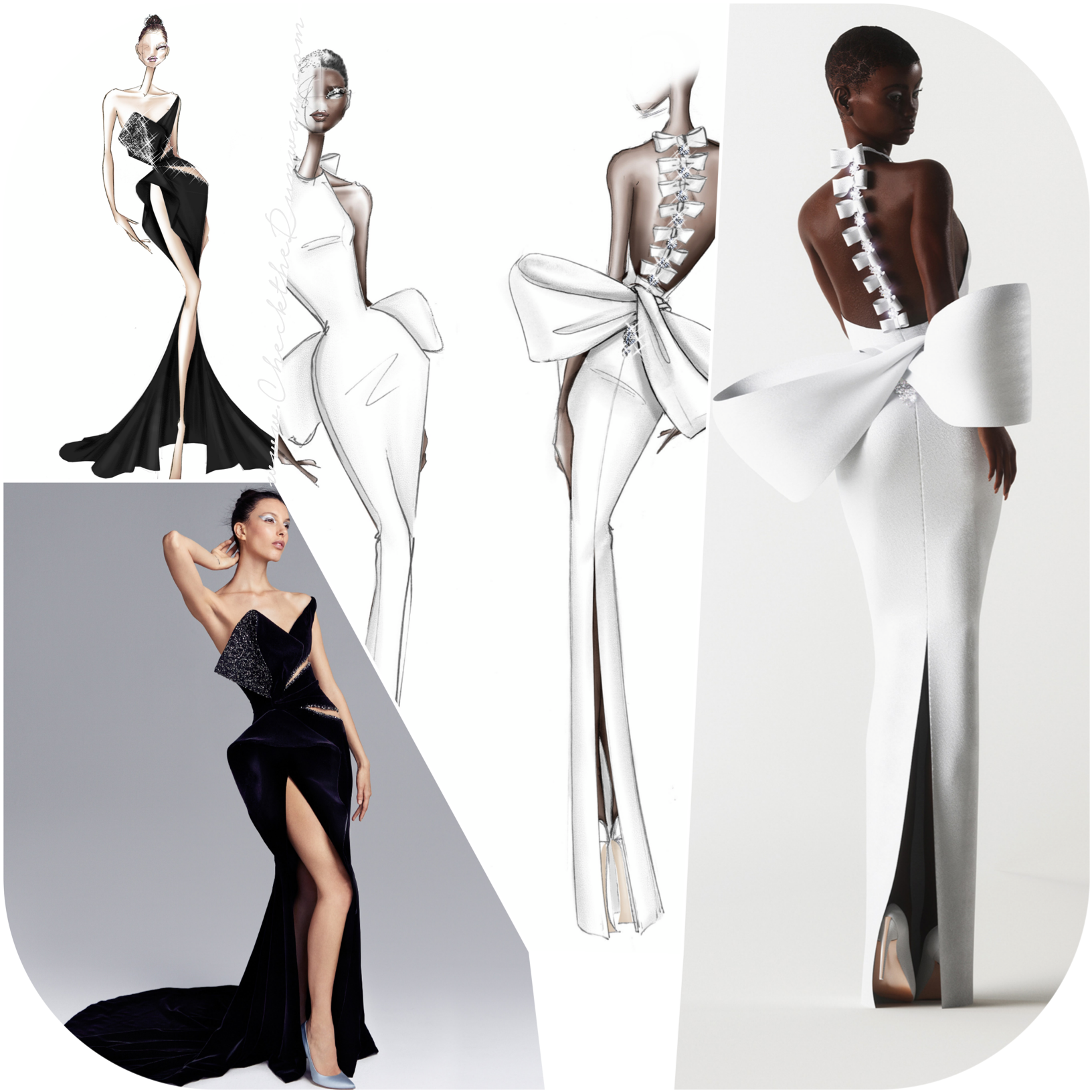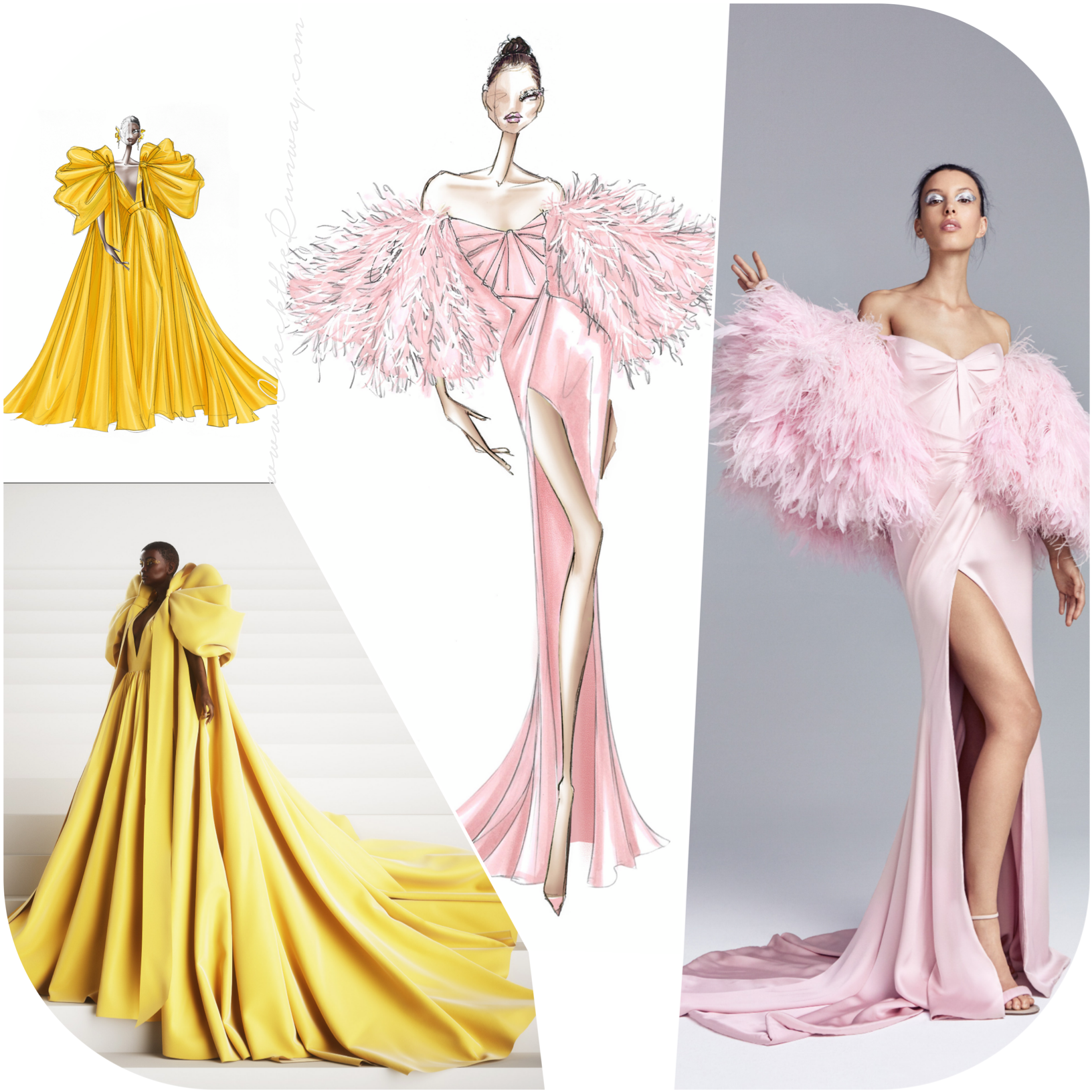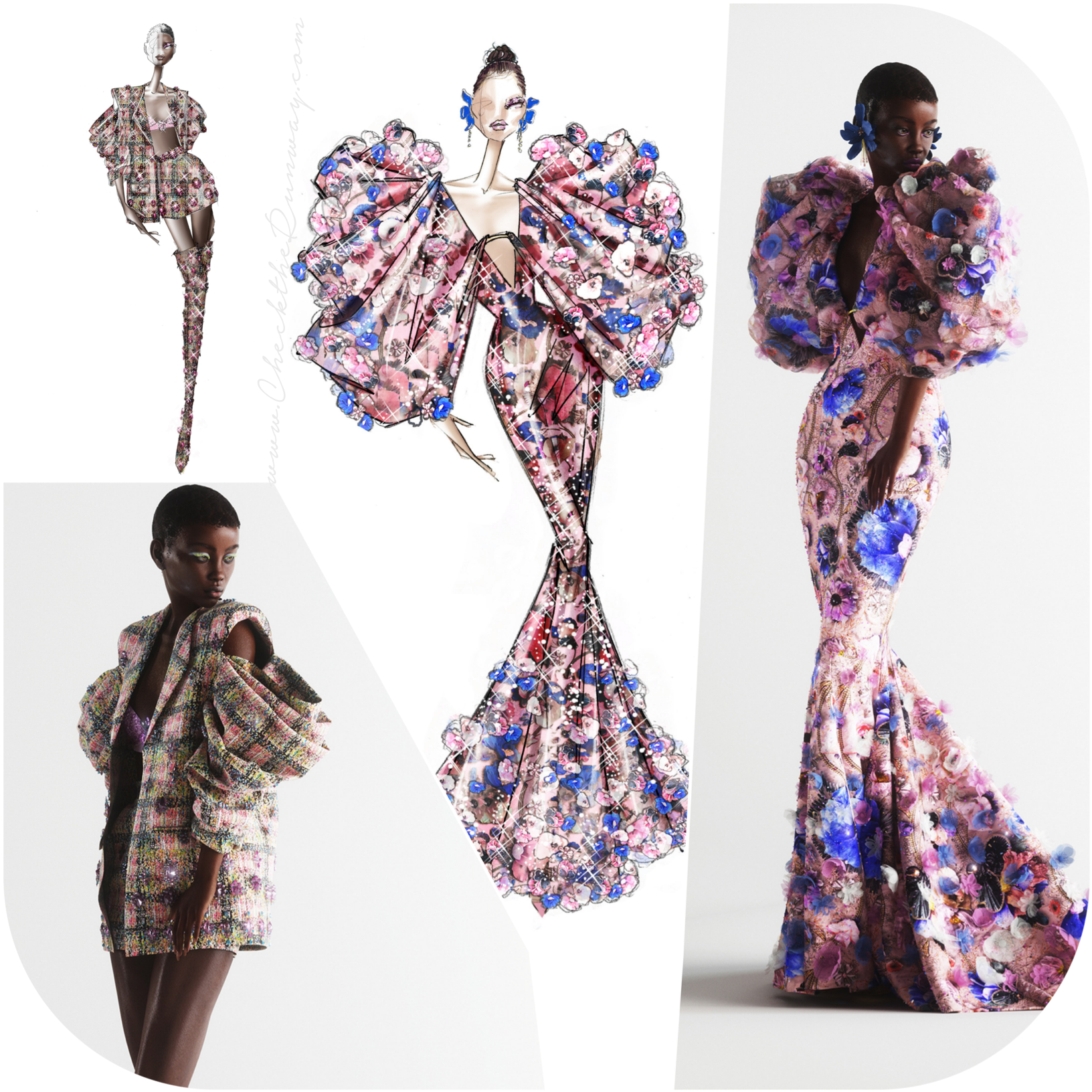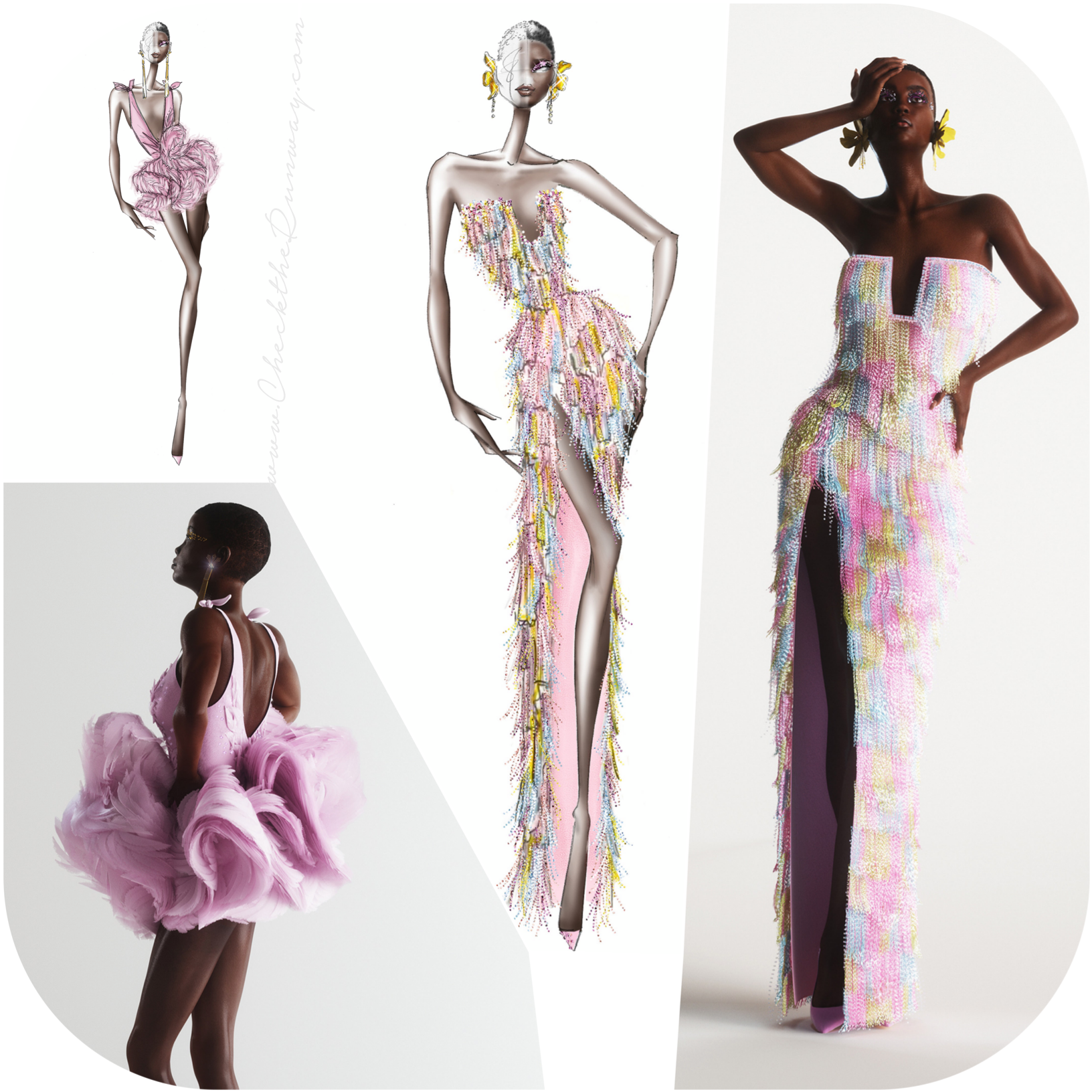 Tamara Ralph has moved into another version of innovation during the lockdown, "We've had to adapt a lot, but a lot of interesting things also came out of this time in terms of problem-solving," out of this problem solving comes Hauli, a Swahili named avatar who gets her life from a South Korean AI developer. "We were working on a bigger digital strategy, but this pushed it into fast-forward, we wanted to do something that had never been done before to that level."
Inspo this season came from natural world, travel, art and architecture.  8 of the looks are real while 8 are AI.
Seven contemporary wonders of the world including:
Petra- Pale blue silk double satin gown
The Taj Mahal – pink strapless crystal gown )
The Great Wall of China – pale pink floral-printed fishtail gown with organza flowers
ALL DIGITIZED!
Loving this innovation!
Ralph & Russo AW20 Couture
CHECKED!