Hump Day Cocktailing – Fashionable Manhattan #fitfam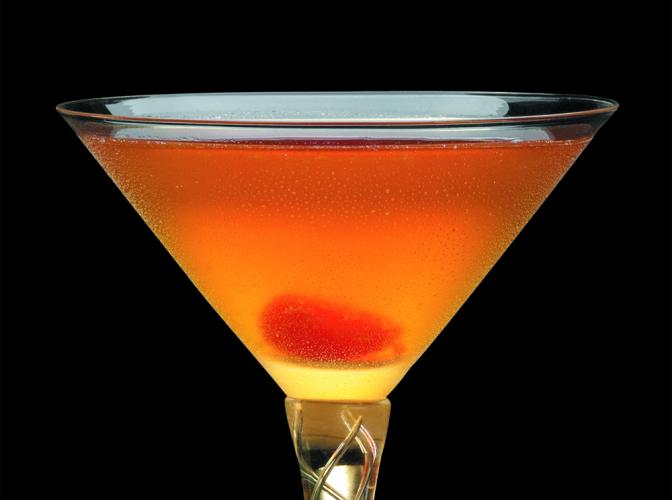 Happy Hump Day!!
Let's do Manhattan and make it Fashion! This classic Manhattan will bring chicness to your Hump Day.  It's smooth and bitter and a little sweet from our favs at the Cocktail Project.
INGREDIENTS
1 1/2 parts Maker's Mark® Bourbon
1/2 part Vermouth, Sweet
2 dashes Bitters
Lime Wedges
Lemon Wedges
Orange Wedges
Garnish Maraschino Cherries
INSTRUCTIONS
Place two dashes bitters and wedges of lime, lemon and orange into a cocktail glass. Macerate the fruit until the bitters and fruit oils cover the entire inside of the glass. Remove fruit remnants. Pour Maker's Mark® Bourbon and sweet vermouth into a shaker, add ice and shake vigorously. Strain into cocktail glass. Run a bar spoon around the inside of the glass to release the fruit oils and bitters into the drink. Garnish with a broken maraschino cherry.
CHECKED!