Haute Covers: Life of Luxury – VOGUE Japan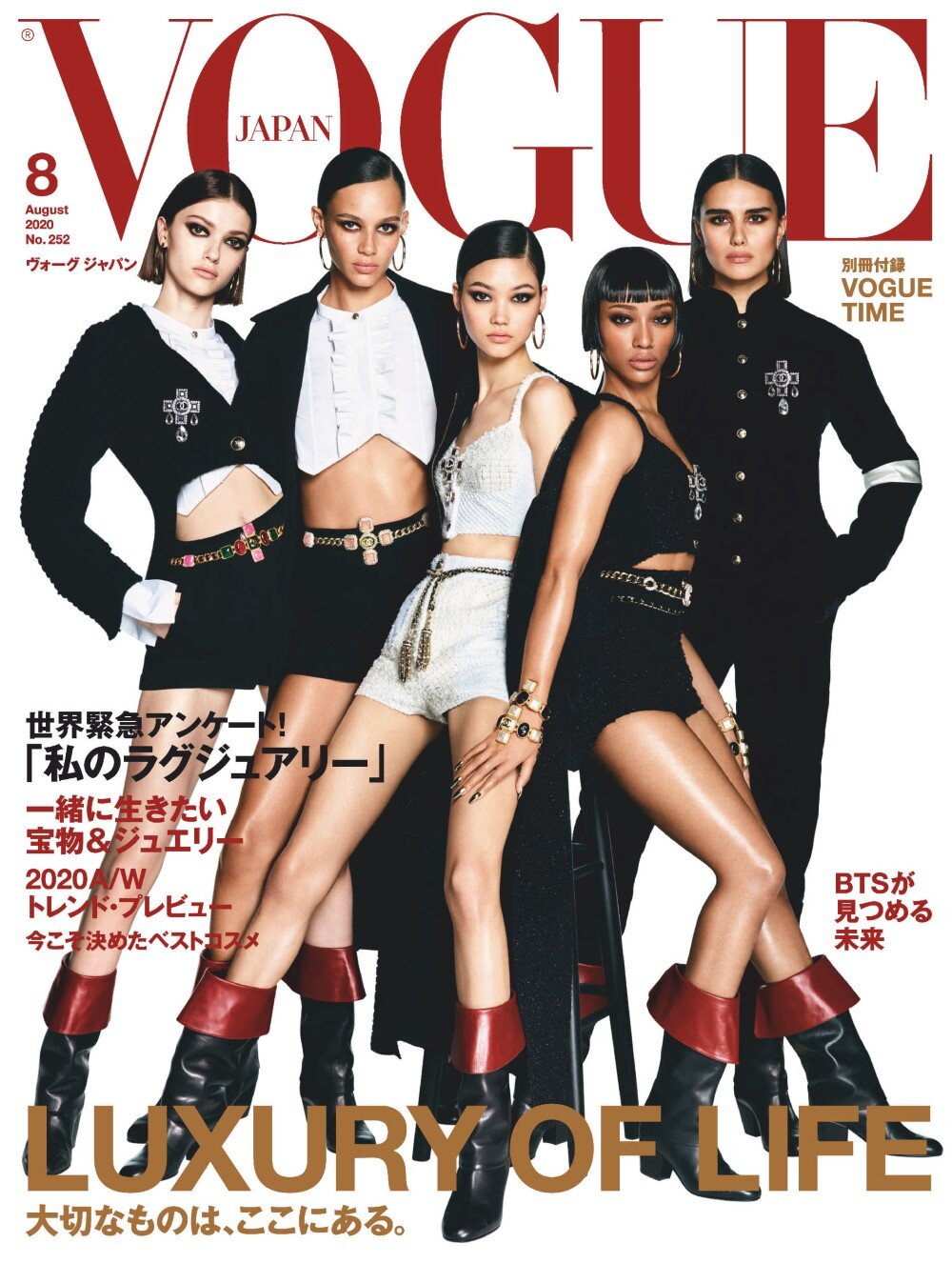 The August 2020 issue of Vogue Japan is MAAAA-JAAHH!!!! 12 absolutely GORG covers featuring just as major ladies Shay, Jill Kortleve, Yasmin Wijnaldum, Binx Walton, Felize Kolibius, Helena Gatsby, Mika Schneider, Patrycja Piekarska, Sacha Quenby, Sora Choi, and Valerie Scherzinger.  I don't think there are words for the looks!
The theme is Life of Luxury where creatives are asked "what luxury means to you."  These stories are so worthy!  Anna Dello Russo's styling is just legendary hair by Luigi Murenu and makeup by Georgi Sandev totally top off the POW of the looks.
Binx Walton – Versace AW20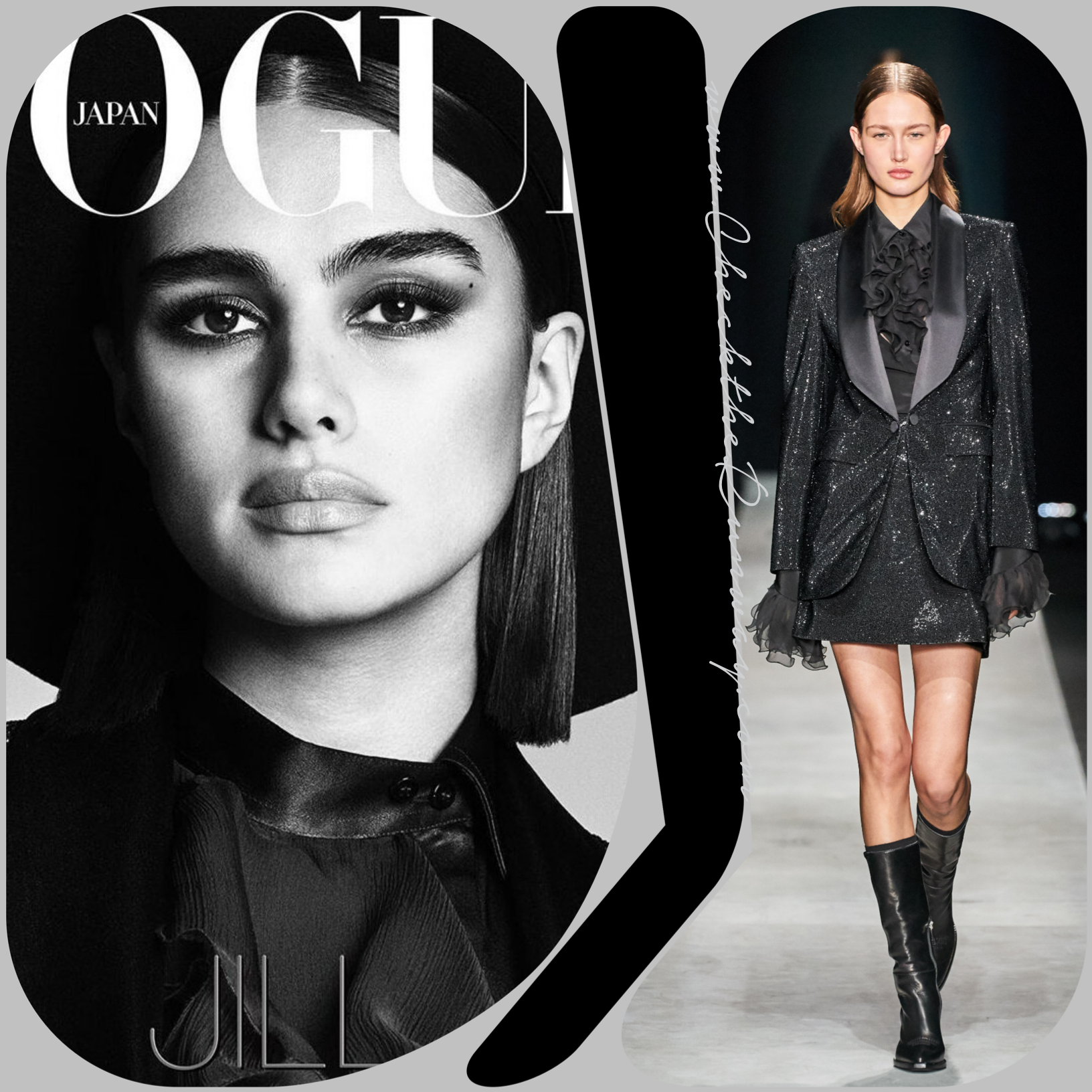 Jill Kortleve – Ermanno Scervino – AW20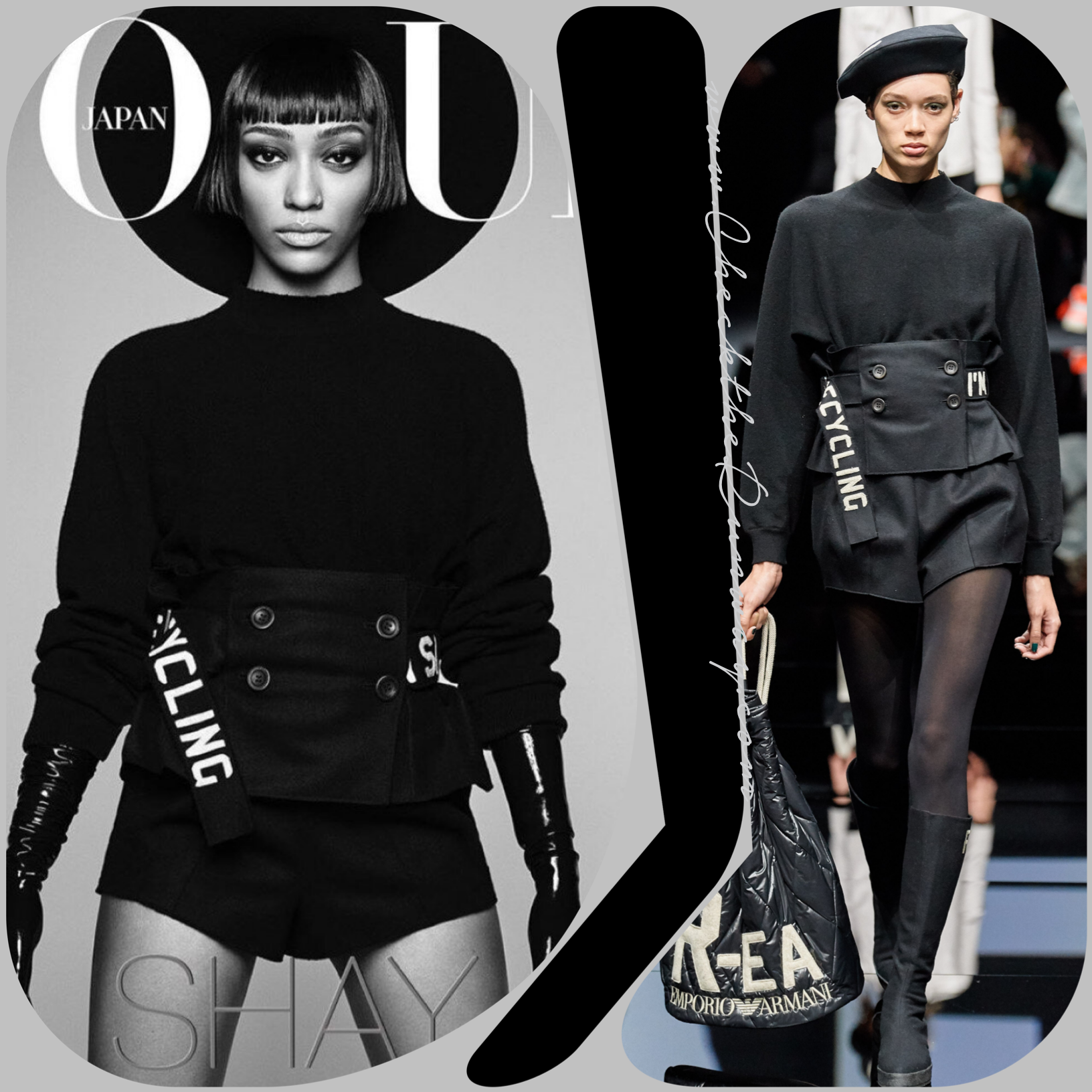 Shay – Emporio Armani AW20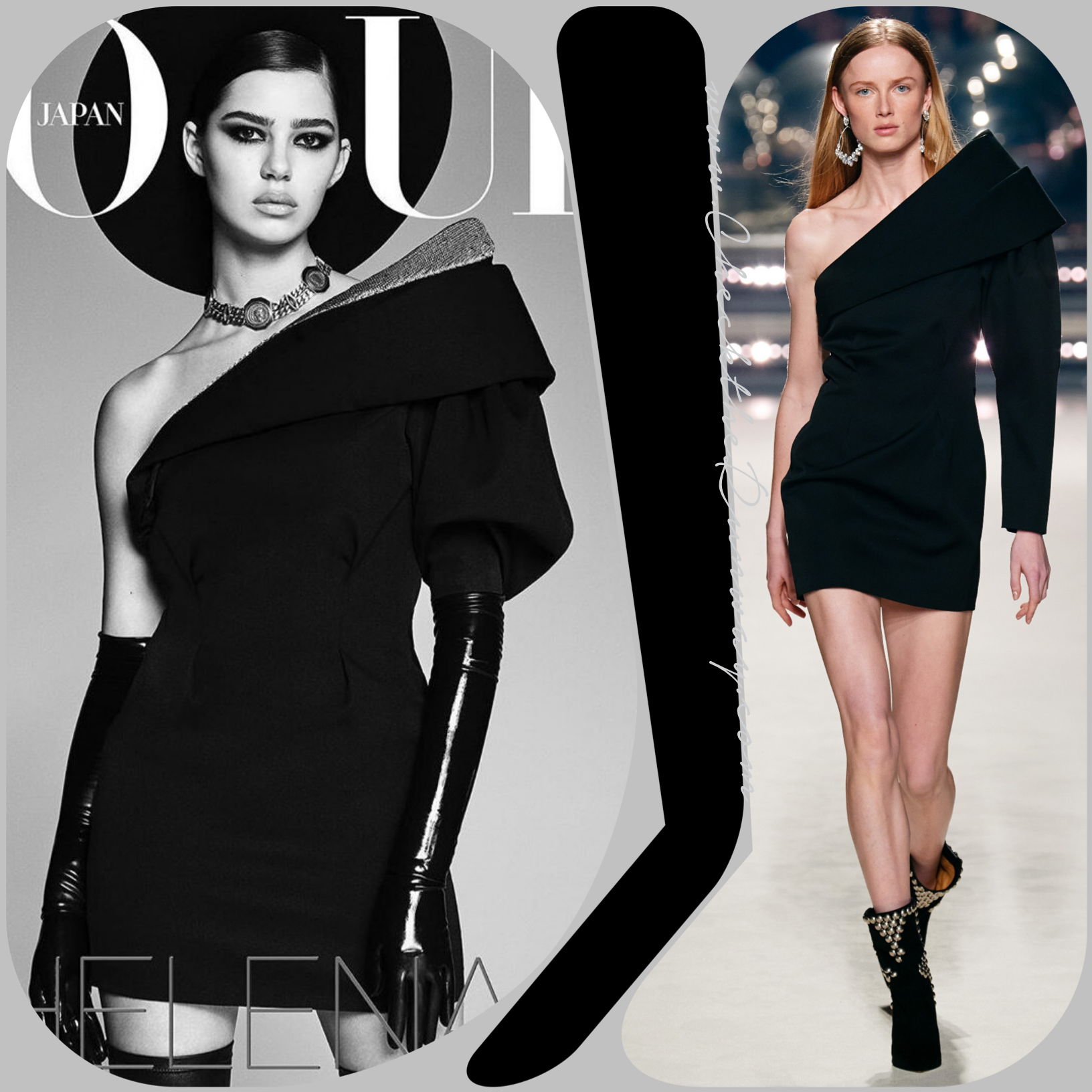 Helena Gatsby – Isabel Marant – AW20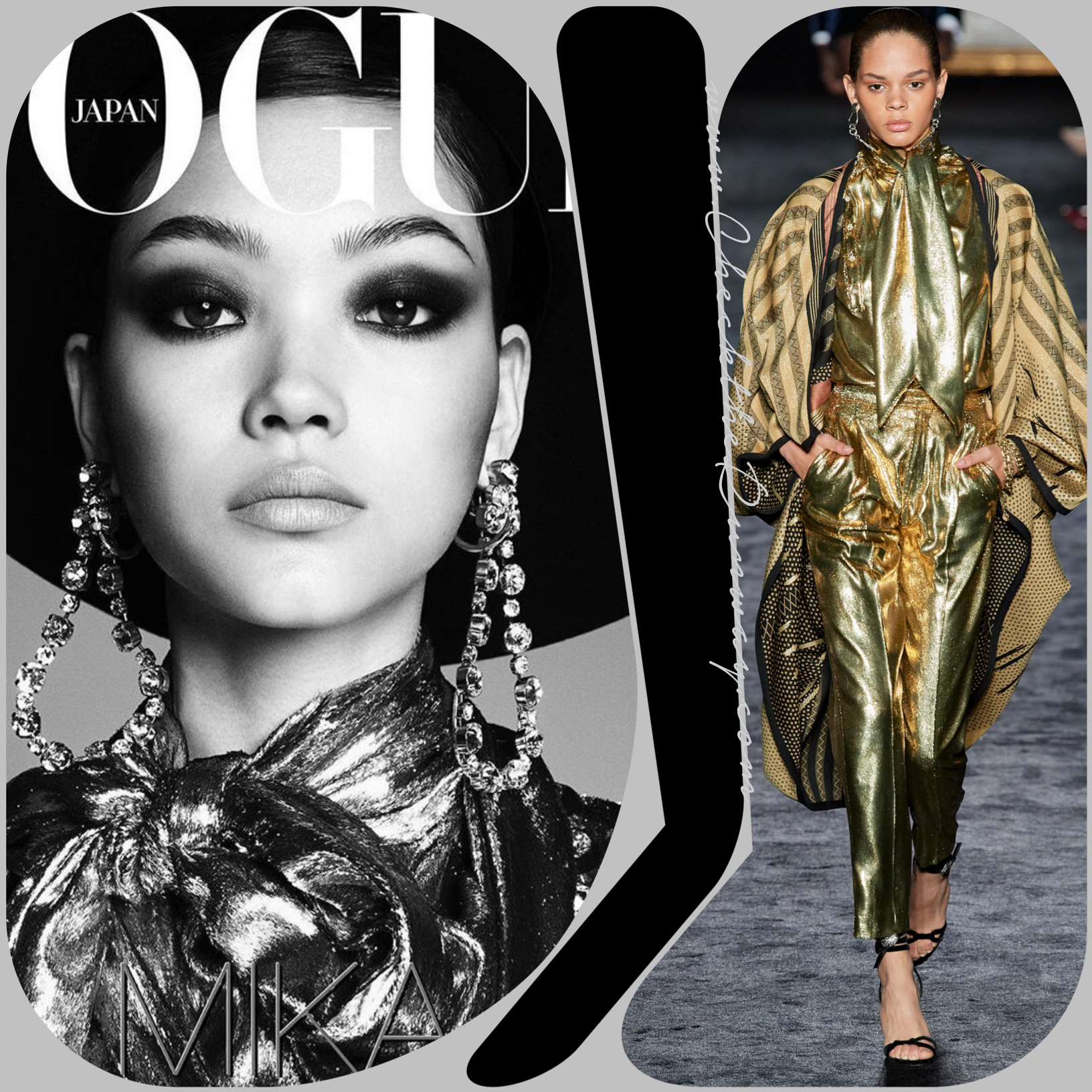 Mika Schneider – Etro – AW20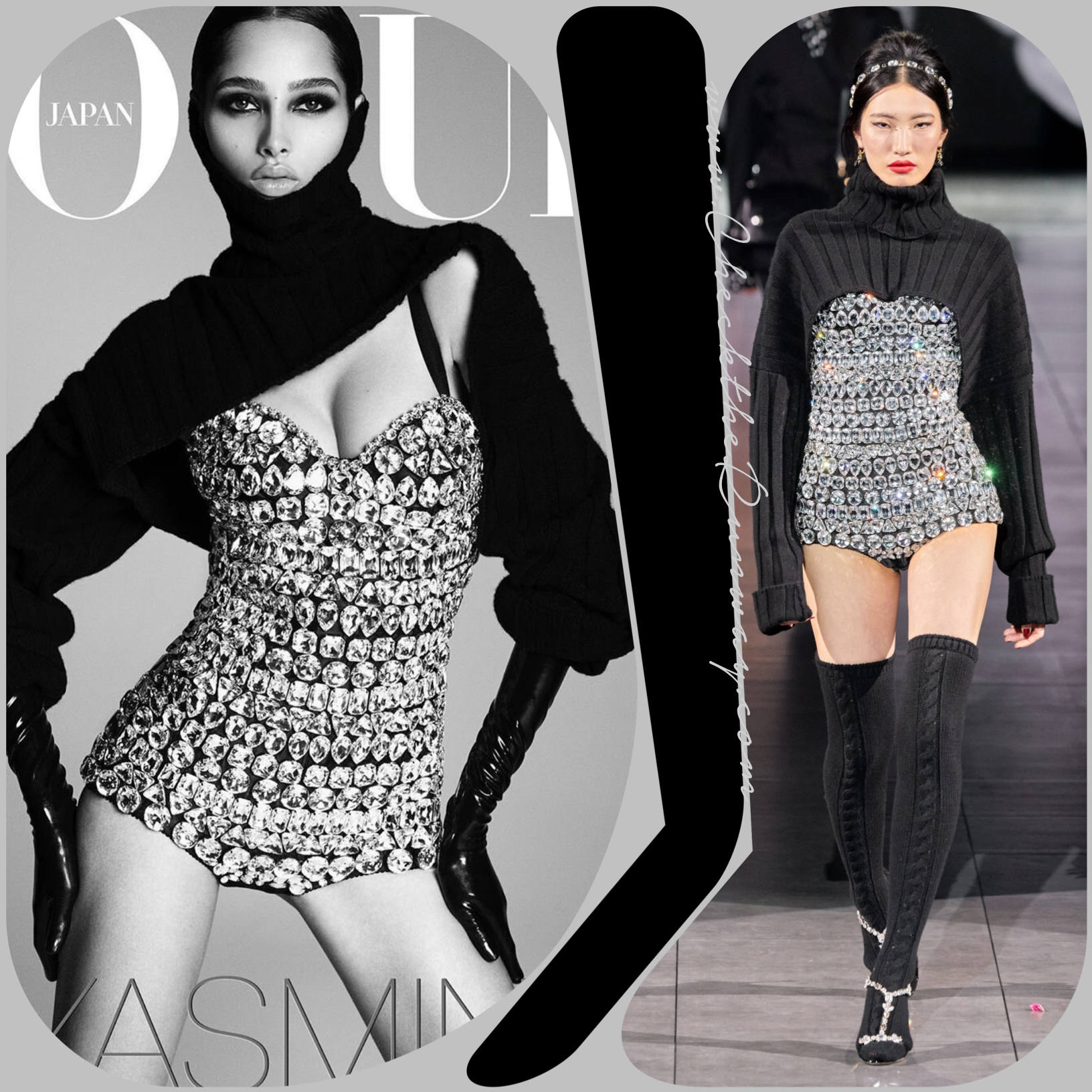 Yasmin Wijnaldum – Dolce & Gabbana AW20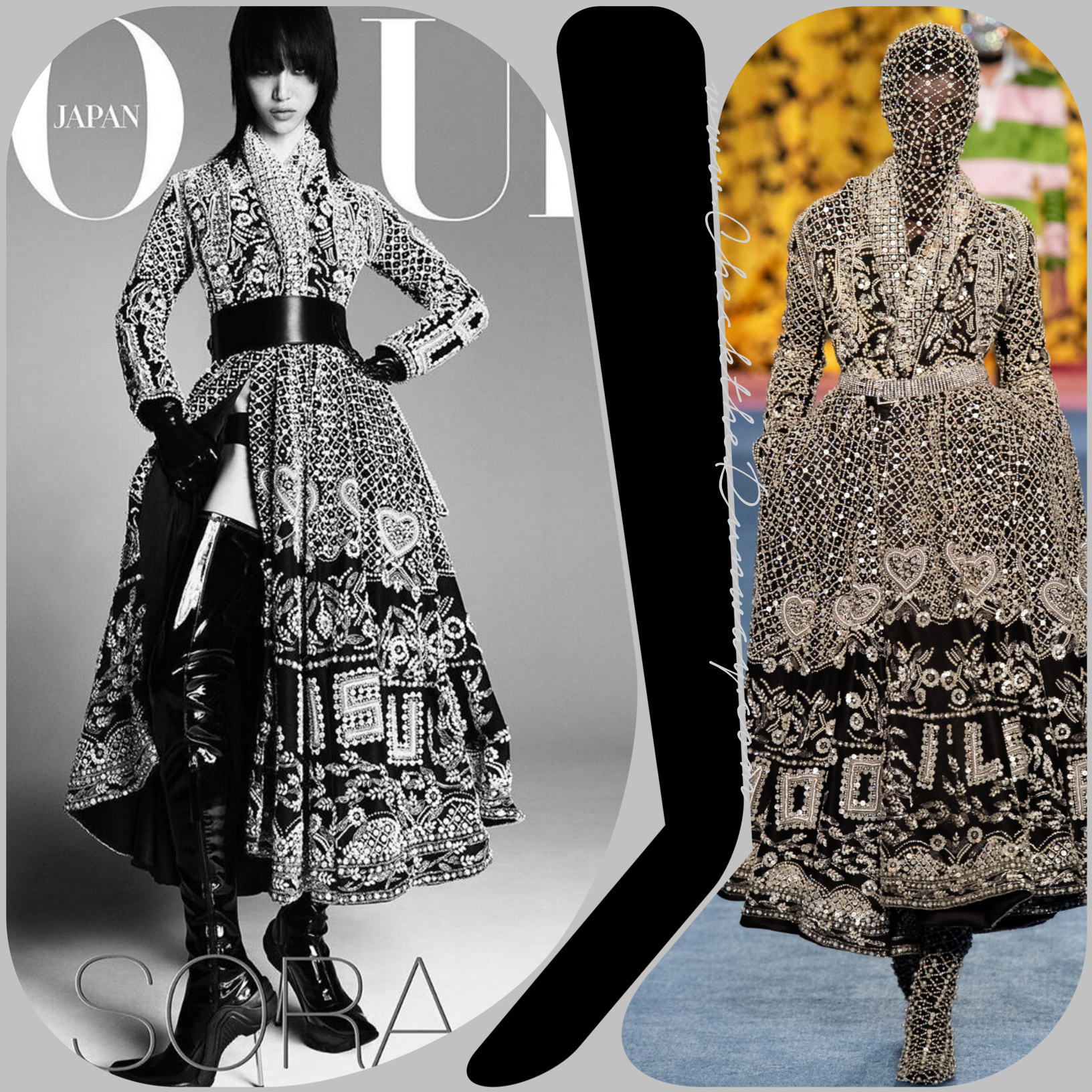 Sora Choi – Richard Quinn AW20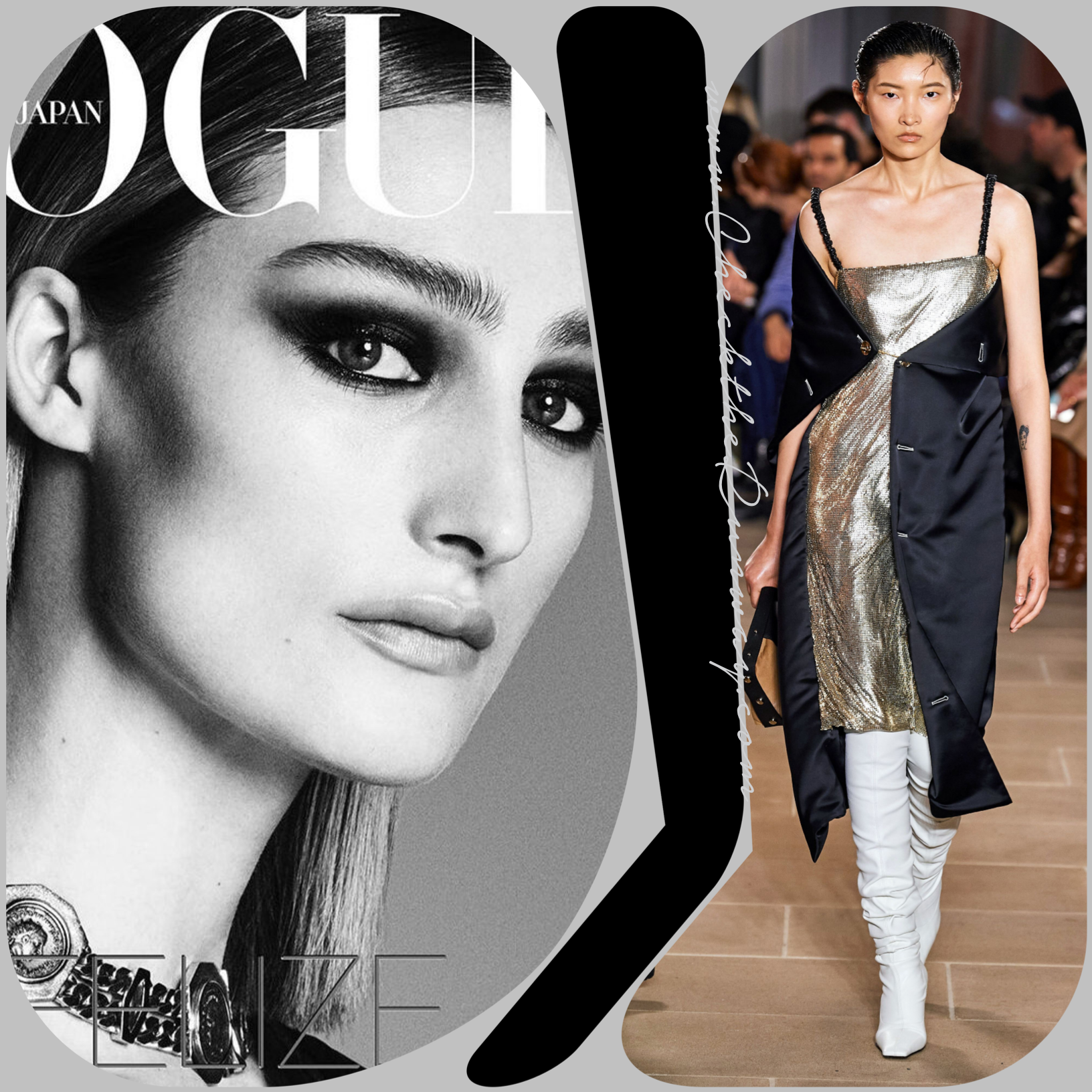 Felize Kolibius – Proenza Schouler AW20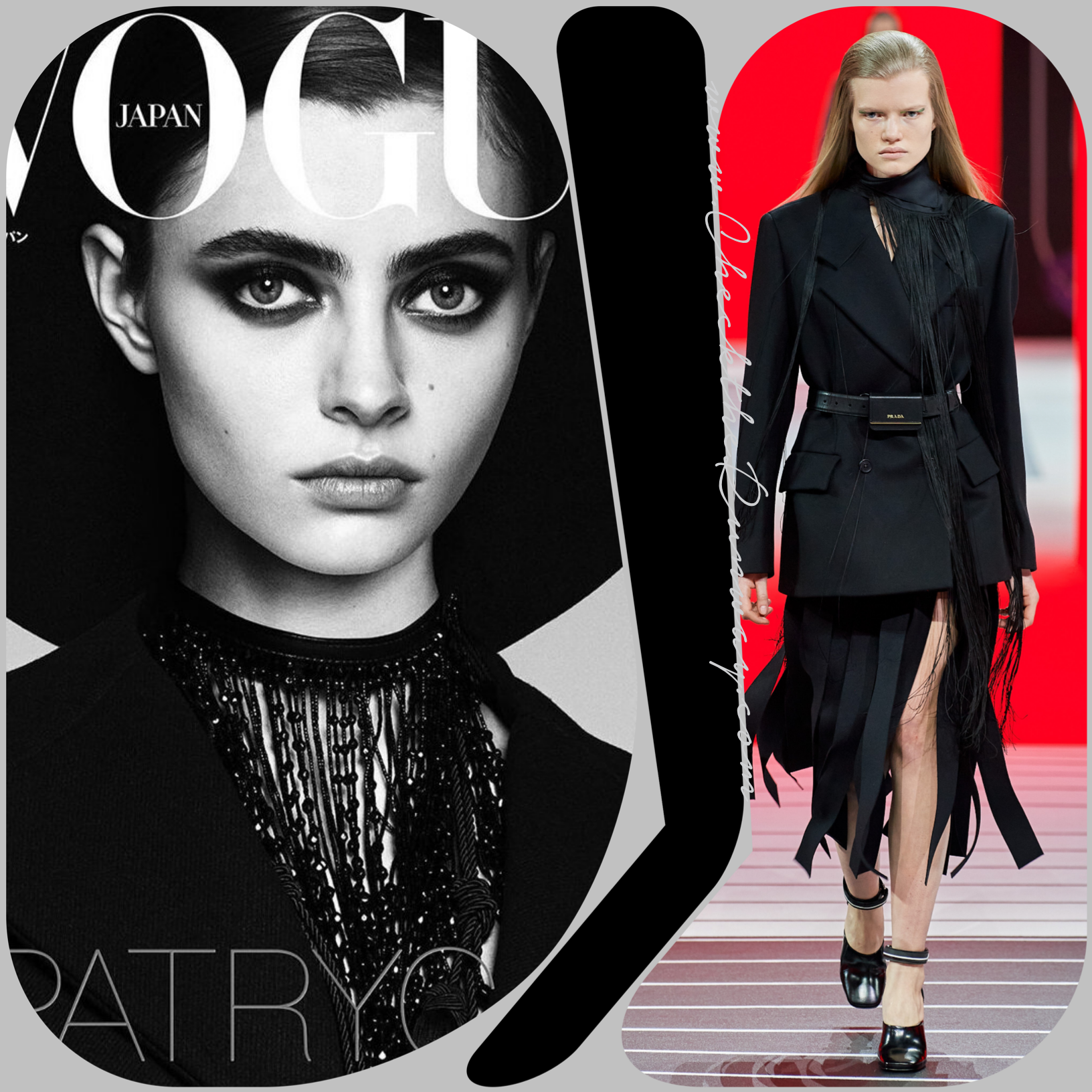 Patrycja Piekarska – Prada AW20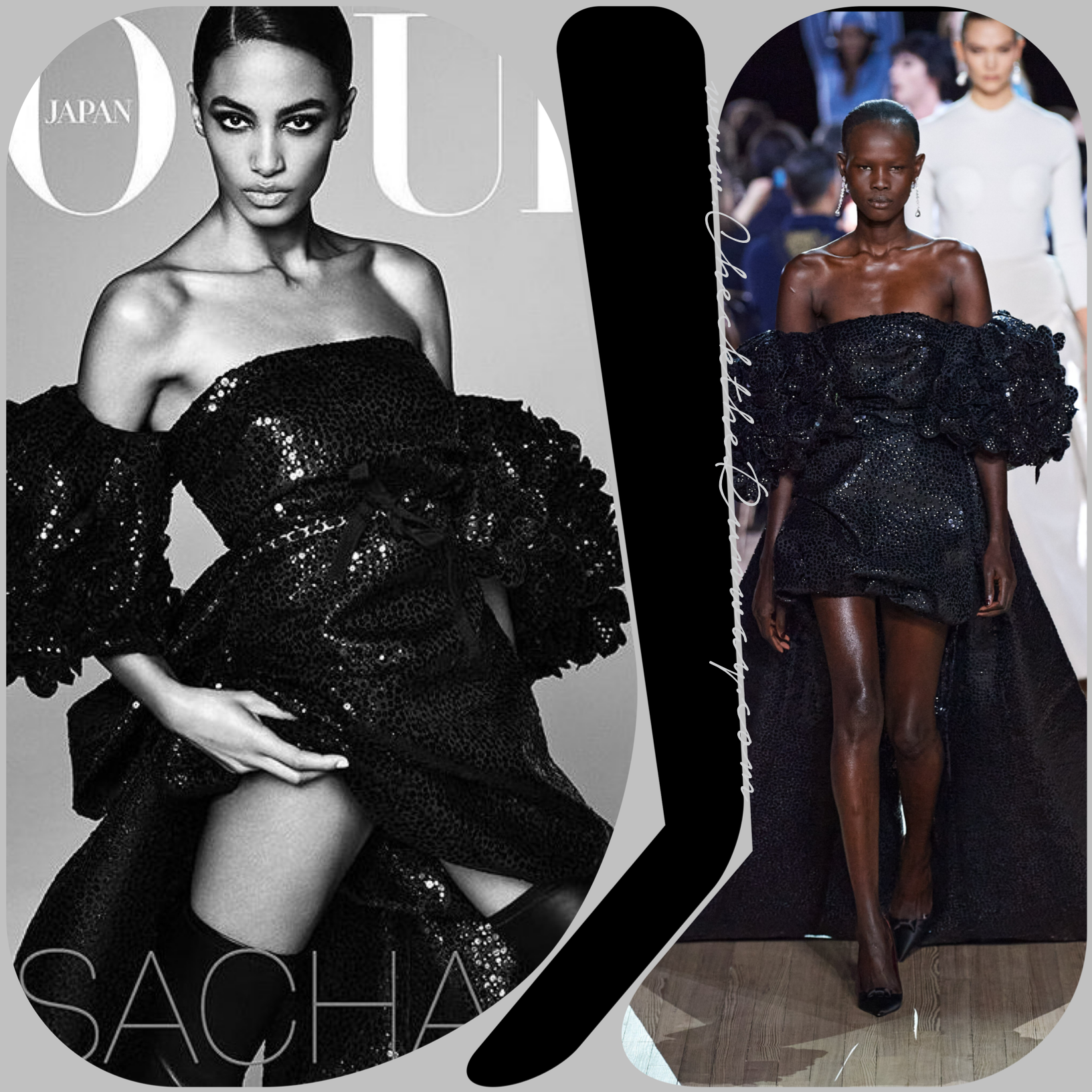 Sacha Quenby – Marc Jacobs AW20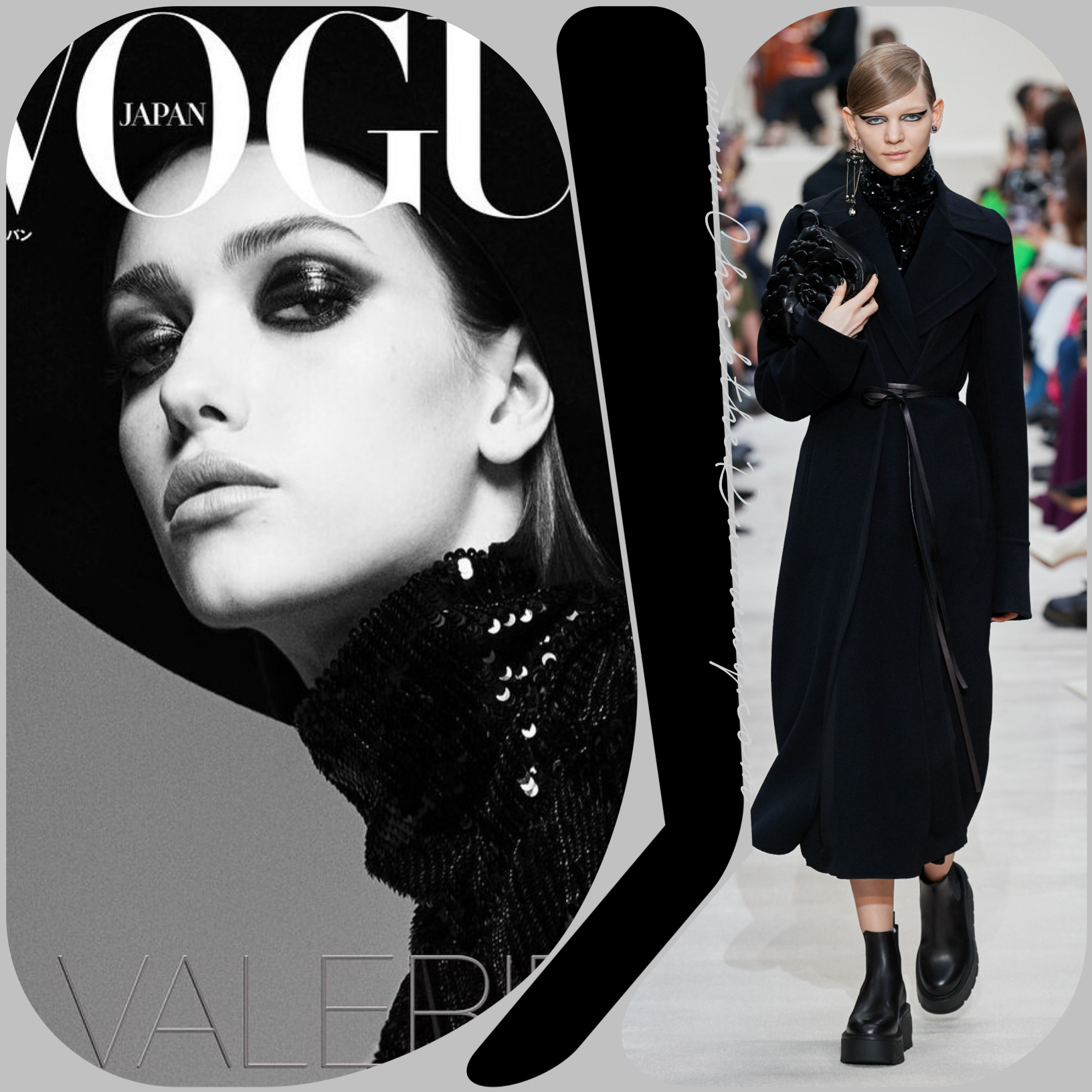 Valerie Scherzinger – Valentino AW20
CHECKED!