POWER Yoga! Werk it Out! #fitfam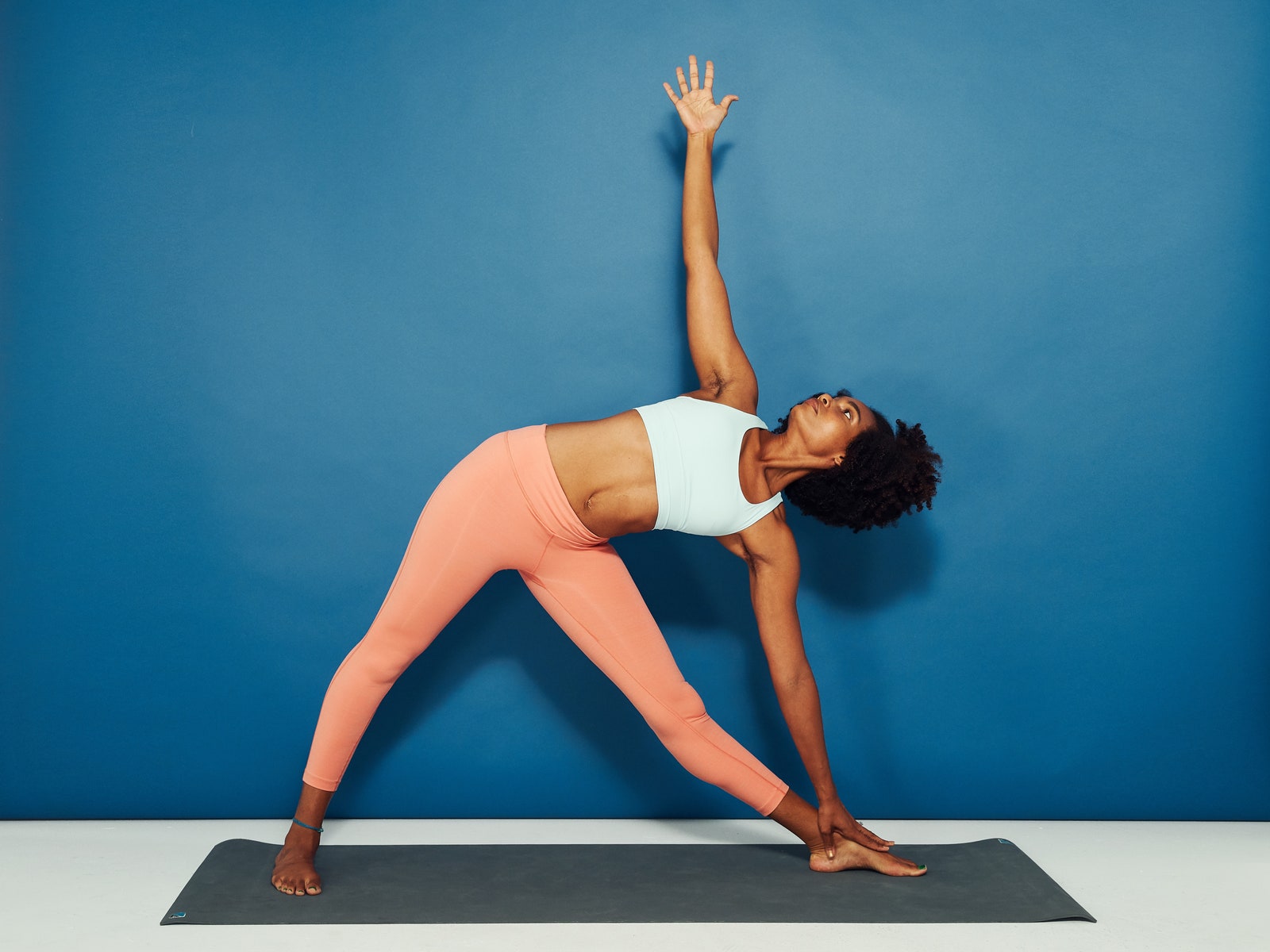 SarahBethYoga gives the best in Power Yoga to strengthen and tone your body for those Summer looks.  Even in quarantine you can look great for hose Instapics! Yoga is a time to sweat and burn!
Tone Time!
We always want to look our best when we are werking our bodies, here are some great e looks for your
workout wardrobe! 

CHECKED!