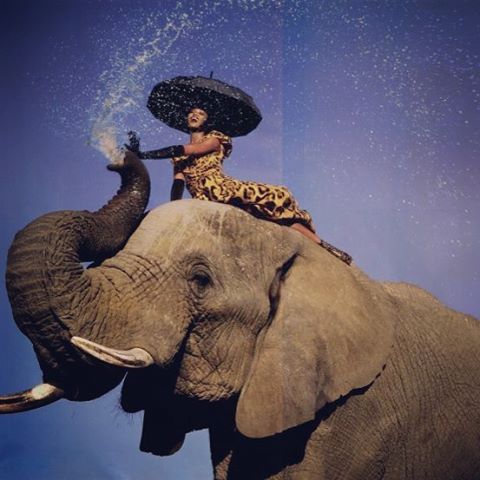 Good Morning! Make a splash this Hump Day!
We may be physically quarantined however, we don't have to be mentally! Make the most of this hump day with fun Hump Day Happy Hour with friends on Zoom!  Share some fun cocktail recipes like this Classic Rum Punch from our favs the cocktail project!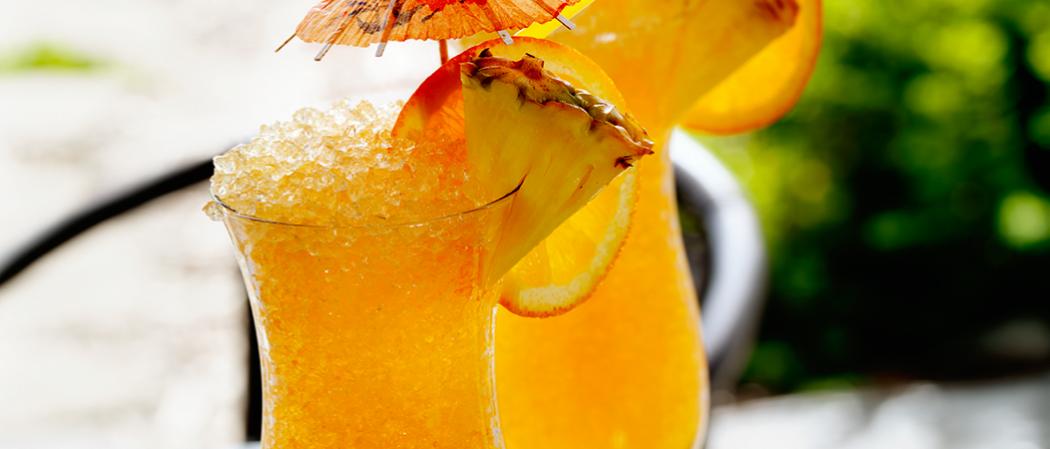 INGREDIENTS
2 part Cruzan® Aged Light Rum
1 part Cruzan® 9 Spiced Rum
1 part fresh Orange Juice
1 part Cranberry Juice
Pineapple Slice
INSTRUCTIONS
Shake all ingredients with ice and strain into a tall drink glass. Garnish with pineapple.
CHECKED!