She is def one of my ab fav fashion divas and this week she showed us just why!  After a year of becoming a mom and getting her amaze figure back, Mrs. Reynolds showed she is a true Perfect 10 with 10 wardrobe changes throughout the press day for The Age of Adeline.
Here was her amazing line up!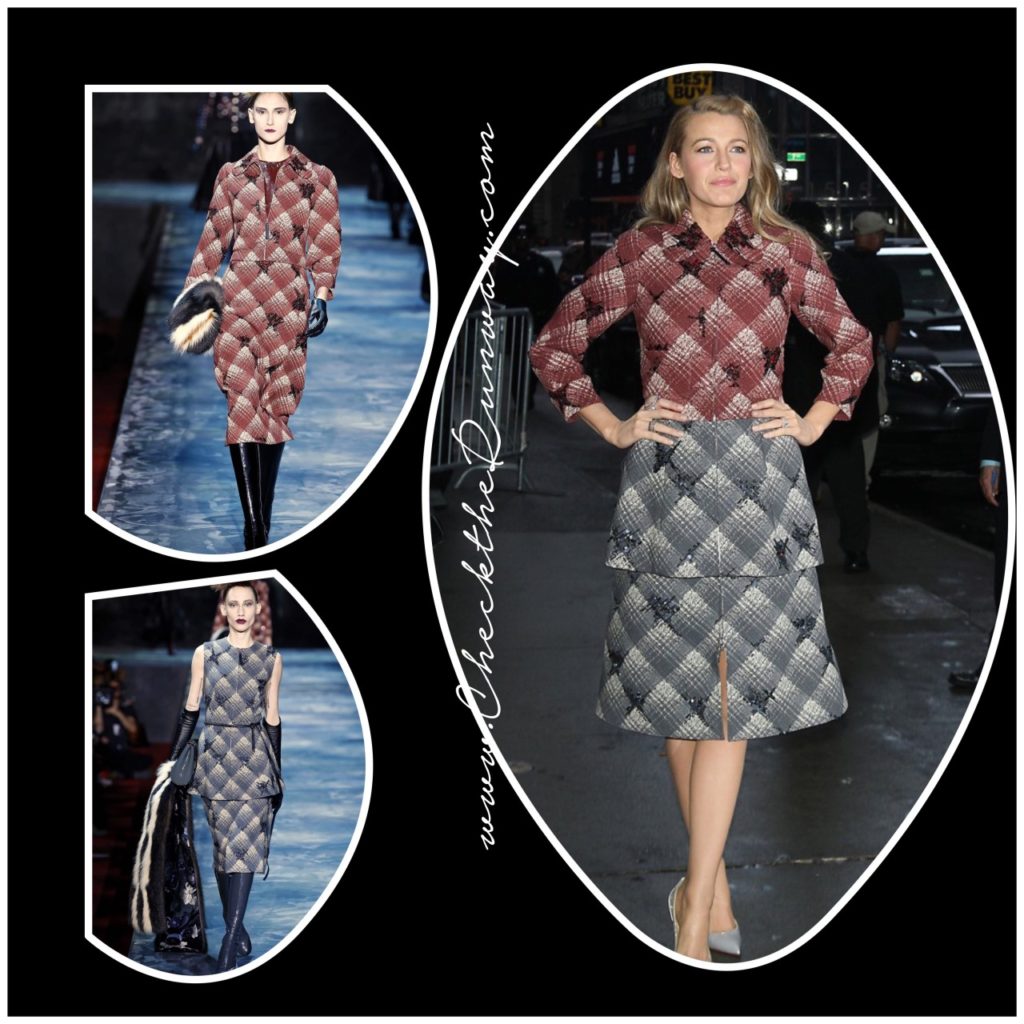 Although it seemed naturally unnecessary for Blake to change 10 times in one day, it was FASHIONABLY MANDATORY after being off the red carpet for such a long time, she HAD to OD!
YOU WERKED IT OUT GIRL! CHECKED!
CHECKED!